Amy L. (Hale) Parr-Wigton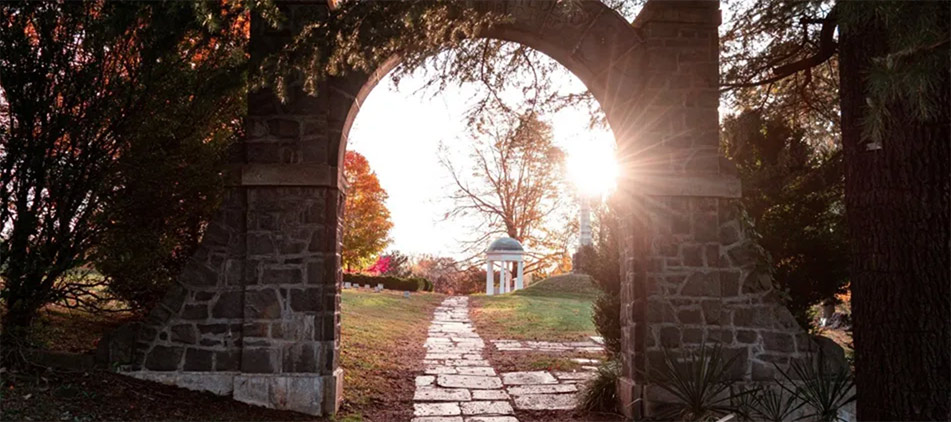 Amy L. (Hale) Parr-Wigton, 74, of Mansfield, passed away after a short battle with cancer on Saturday, June 12, 2021 at the University of Cincinnati West Chester Hospital. She was born on February 21, 1947, and was the daughter of the late Clayton and Mary (Swisher) Hale.
Amy was certified in special education and was employed as the Special Education Coordinator and teacher at Mansfield City Schools. She then went to work as the Principal within the Madison Local School District at Wooster Heights Elementary and Mifflin Elementary. Amy was a doting grandmother and found her special times with her granddaughters to be the most precious and fond memories. She loved her step grandchildren and enjoyed spending time with them. To relax, Amy loved to spend time at her lake house at Lake Erie near Marblehead, and she enjoyed gardening, quilting and exercising.
Amy leaves behind her husband, Timothy Wigton; her sons, Benjamin (Katie) Parr of West Salem and Mitchell (Caroline) Parr of Mason; her step-children, Benjamin (Rebecca) Wigton of Salem, Oregon, Andrew (Melissa) Wigton of Mansfield, Elizabeth (Daniel) Dower of Toledo, Rebekah (Tony) Wiland of Stow; and Deborah (Adam) Arditi of Philadelphia, Pennsylvania; her beloved granddaughters, Caverley and Ashlyn Parr; her step-grandchildren, Ezra, Junia, and Phoebe Wigton, Jenna, Ally, and Owen Wigton; Derek and Natalie Dower, Evelyn and Ava Wiland, and Emmelia and Levi Arditi; her sister, Joan (Mark) Garner of Hillard; her nieces, Kim (Jeff) DeNero Ackroyd and Tecca (Dominic) Potina; her great nephews, Vincent and Anthony Potina; and her brothers-in-law and sisters-in-law, Clendon (Sherryl) Parr Jr. of Bellville, Carol Parr of Mansfield, William (Suzie) Parr of Shelby, and Bonnie Debo of Mansfield. She was preceded in death by her parents; her first husband, Ronald L. Parr in 1990; her step-grandson, Caleb Wiland in 2021; her father-in-law and mother-in-law, Clendon Parr Sr. and Loretta Parr; and brothers-in-law, Paul Parr and Edmund Parr.
Private family services will be observed at a later date. The Diamond Street Home of Wappner Funeral Directors is honored to serve Amy's family.
The post Amy L. (Hale) Parr-Wigton appeared first on Wappner Funeral Directors and Crematory.