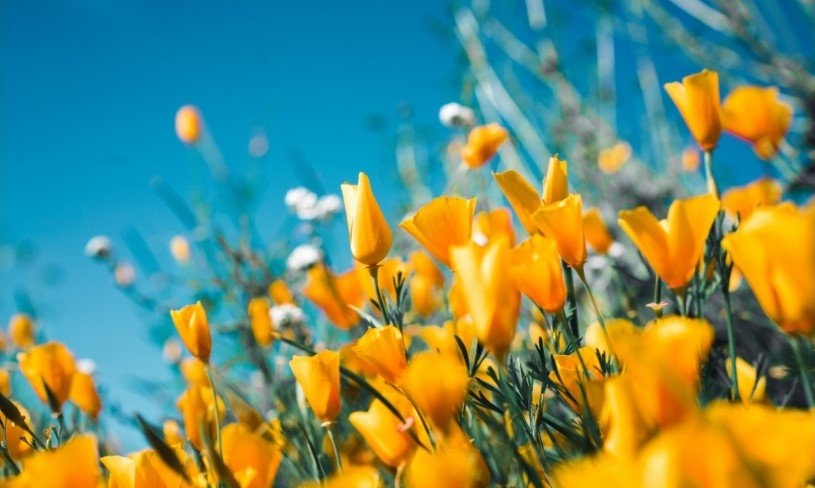 Alton Mayhugh, age 61, passed away Thursday, December 1, 2022.
Service:  11:00 a.m. Saturday, December 10, 2022 in Biggers Funeral Chapel | 6100 Azle Avenue, Fort Worth, TX. 76135
Interment:  Following service at Emerald Hills Memorial Park | 500 Kennedale-Sublett Road, Kennedale, TX. 76060
Visitation:  6:00 to 8:00 p.m. Friday, December 9, 2022 at Biggers Funeral Home.
Alton was born May 3, 1961, in Aurora, Colorado to Vernon Mayhugh and Mary Lou Wilson-Mayhugh. He was a wonderful Husband, Father, Brother, Grandpa, Son, and Friend to those close to him. Alton was the person to literally give the shirt off his back to those in need but would rarely spend a dime on himself. For those who knew Alton, I think we can all agree that he was very frugal and likely still has the first dollar he made buried somewhere in case of an emergency. He also loved is dog (Harley) and he was with Alton everywhere he went.
Alton married the love of his life, Cornelia "Connie" Cottrell. His family and close friends were the most important to him. He loved to fish, hunt, camp, boat, and riding his motorcycle among all other outdoor activities with his good friends Dan and Ron. Alton loved to spend quality time his daughter (Brandy) and granddaughter (Trinity) when he wasn't working. Alton was there to see Trinity take her first steps when she walked across his kitchen table, and this was always one of his favorite stories to tell. As Trinity grew older he really enjoyed taking her shopping. His favorite holiday was Christmas and there was nothing like seeing his smiling face while his loved ones opened their gifts.
He was a machinist since the age of 17. Alton loved to work with his hands and spent many years tinkering with his classic Ford Broncos. In his younger days Alton spent his free time working on old cars, riding dirt bikes, and spent many weeks of vacation time in Cozumel scuba diving. Later in life he spent quite a bit of his time traveling with his beautiful wife, Connie. They visited New York, Europe and Cozumel together.
Alton is survived by his loving wife, Cornelia "Connie" Cottrell; his daughter, Brandy Mayhugh-Stewart; granddaughter, Trinity Stewart; sisters, Debra "Debbie" Mayhugh-Foil and DeAnn Mayhugh-Matney.
The post Alton Mayhugh first appeared on Silver Oaks Funeral & Cremations.