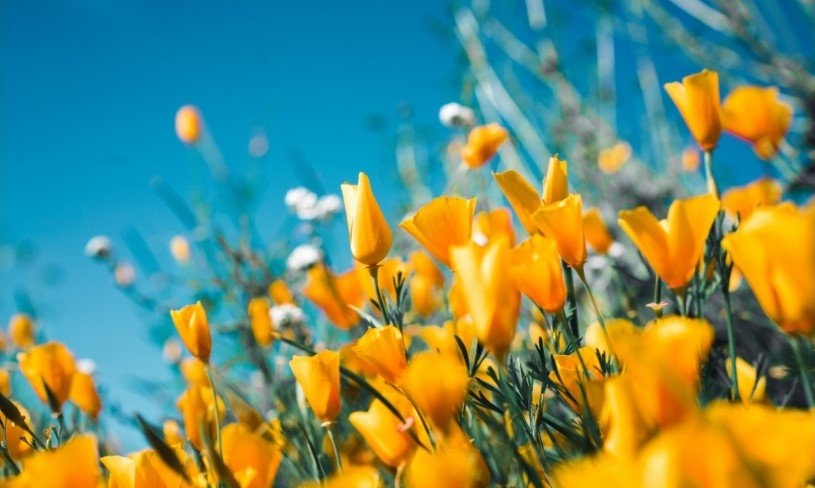 Albert Lee Ackerman, 77, beloved husband, father, and grandfather, of Granbury, passed away on Thursday evening, Thursday, October 6, 2022, in Burleson, Texas.
A memorial gathering will be held from 2 until 5 P.M., on Saturday, October 29, at the Wiley Funeral Home, 400 Highway 377 East, in Granbury.
Albert was born on December 8, 1944, in Iron Mountain, Michigan.  He was one of 9 children born to Ronald and Pauline Ackerman.  Albert married Reta Joyce Watson.   Albert loved watching football particularly the Green Bay Packers.  He will affectionately be remembered for his sense of humor and for being a prankster.  He was well loved and known by everybody – particularly children – and could always make anyone laugh.  Most of all, Albert will affectionately be remembered for his love for his family.
Albert is survived by his wife, Reta; his children, Denise and husband Dennis Kincaid, Tammy Cleeb, Cheryl and husband James Hopkins, Andrea Ferguson, and Joe Hernandez; by 9 grandchildren; 4 great-grandchildren; and by his siblings, Pauline and Donald.
In addition to his parents, Albert was preceded in death by 6 siblings.