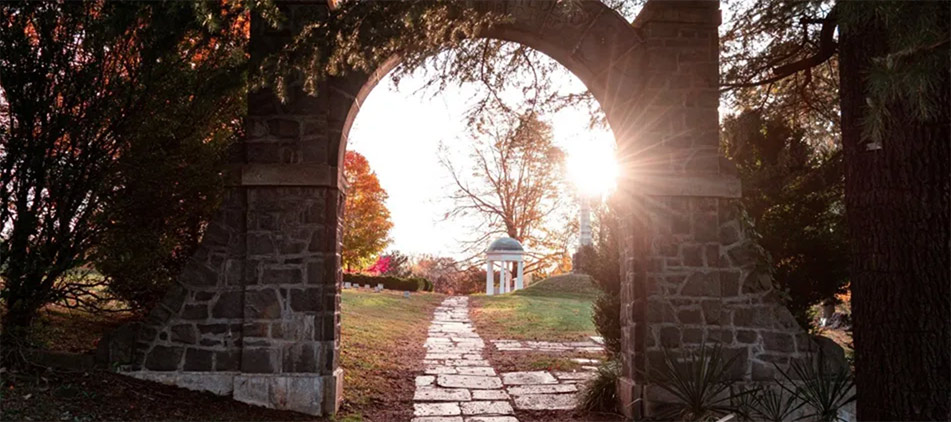 Alana Lee Wells, a warm, loving, caring person, lost her battle with Covid-related pneumonia Sunday, April 18, 2021in Lutheran Hospital in Fort Wayne, Indiana.
The only daughter of Kenneth and Iwana Lee Wagner, she was born March 7, 1955 in Akron. The family later settled in Mansfield where Alana began attending school at Hedges Elementary. She graduated from Lexington High School in 1973 and earned a bachelor's degree in elementary education from the Ohio State University in 1977. She taught in the Mansfield and Ontario school districts.
She met her soulmate and future husband, Jim Wells, at Park Lanes in Mansfield. She had planned to return to Ohio State the next day but decided to go out with him to see "Rocky" instead. The rest is history. They married July 27, 1977. They followed his educational odyssey until they settled in Fort Wayne, Indiana, where he still resides.
Alana worked part time at the Allen County Public Library.
Alana was a kind and gentle person who enjoyed sports, and enthusiastically followed The Ohio State Buckeyes and the Kansas City Royals. She, Jim and their dogs, and her parents, competed in a weekly NFL pool which gave them years of enjoyment. She also liked puzzle books and loved driving sports cars.
She is survived by her loving husband Jim, and her fur-babies Rudy, Gracie, Daisy, Dusty and Midnight. She never lost touch with her high school friends Rose Eichler, Gina Wallace, Diane Edwards and Denise Margavich. She was preceded in death by her parents and mother-in-law Joy Wells, and close friends and co-workers Sharon Weaver and Mary Bickel of Fort Wayne.
Family and friends may visit from 4:00-8:00 pm on Monday, April 26, 2021 at the Diamond Street Home of Wappner Funeral Directors, 98 S. Diamond St. Pastor John Dodds will officiate the funeral service on Tuesday, April 27, 2021 at 1:00 pm at the funeral home. In lieu of flowers, please make memorial contributions to Allen County S.P.C.A., 4914 S. Hanna St. Fort Wayne, Indiana 46806.
The post Alana Lee Wells appeared first on Wappner Funeral Directors and Crematory.