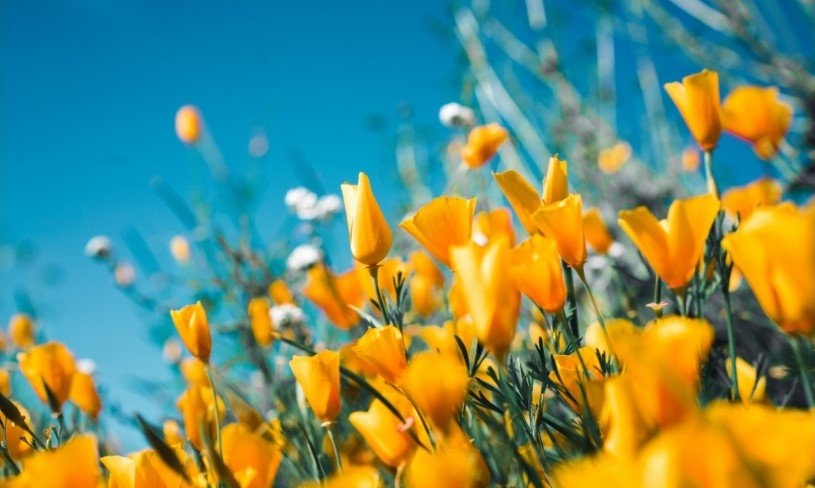 Anyone who had the pleasure of knowing Robert (Pop) and Nola Hastings knew them as loving, kind, funny, full of life and adventure, and it's probably safe to mention funny twice because they were always happy. They had the type of spirit that was warm and welcoming. They accepted everyone as family and would have done anything for the ones they loved.
Their love story began in 2013 and came to an end on August 14th when we lost Nola and on August 16th when Pop passed. Though their story may not have been as long as some, it was full of love. Robert and Nola were married on December 10th, 2014. They enjoyed spending quality time with their families, anything from breakfast dates to spoiling grandkids, it's truly what they lived for. They loved riding the Harley and sharing many laughs and good times with their bike family. Both were hardworking. Pop worked in the Nuclear industry for the last 38 years. He developed many friends who became family in his travels while working outages. He was also a sharpshooter in the US Army. Nola was the beautiful face that people loved to see when they dropped their dry cleaning off. She loved the people she worked with and took great pride in keeping that store running.
Robert was predeceased by a wife and mother to his son, Norma Jean Hastings. Nola was predeceased by her parents Bobby Marler and Helen Cain and two sisters Mary Worrell and Sherrlyn Marler. They leave behind a son Jeffery Nolan Hastings and his fiancé Lara, two grandchildren Ciara and Cameron Hastings of Granbury, a son Michael Bradley Durant and his wife Kirsten, a grandchild Kara Durant of Granbury, and a daughter Amanda Lattin and her husband Aaron, eight grandchildren Jose, Dylan, Cameron, Caleb, Logan, Tyler, Elye, and Avery of Fort Worth. Nola also had 4 great grandchildren.
A private celebration of life will be held for family only. The families are at their respective homes. In lieu of flowers donations may be made in their honor to:
Hope for the Warriors
8003 Forbes Place Suite 201,
Springfield, VA, 22151 
You can download a donation form on their website at Make a Donation | Hope for the Warriors or make an online donation there in memory of Pop and Nola Hastings.