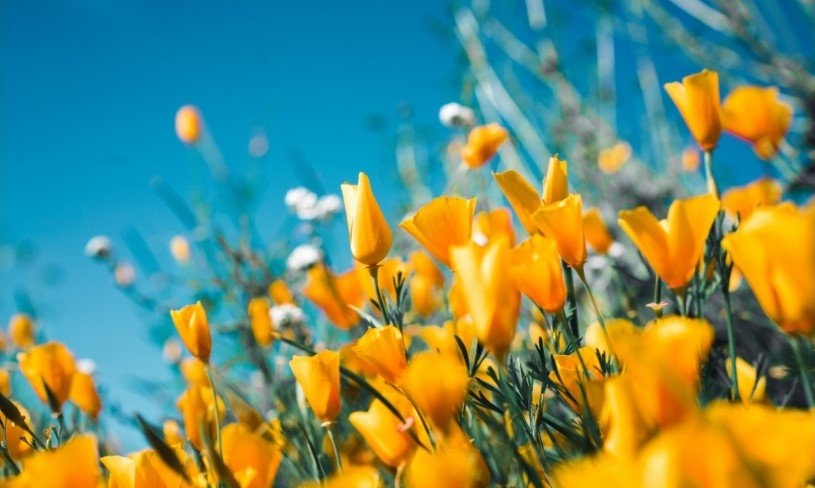 Patricia (Tricia) Hansen Mosser, 68, of Granbury, passed away the morning of July 18, 2022, in Granbury, Texas.
Visitation will begin at noon, on Saturday, August 27, 2022, at the Wiley Funeral Chapel, 400 Highway 377 East in Granbury.  A memorial service celebrating her life will follow at 1 P.M., Saturday, at the funeral home.  Her remains will be scattered off of Captiva Island FL at the same longitude and latitude where her husband Charles Mosser was scattered.
Tricia was born on August 24, 1953, in Dallas, Texas, to T.M. Hansen Jr. and Laura Hansen.  She worked for many years at American Airlines as a marketing supervisor, and was well traveled.  She was active for many years in the Arlington Quilt Guild, the Mansfield Bee, the Granbury Quilt Guild, and the Pleased Bee in Granbury – resulting in many prize-winning quilts.  She participated in and donated quilts for many charitable events.  She made numerous 'blinkies' for babies in the neonatal unit of the hospital, and frequently carried several 'blinkies' with her to give to babies she met when out in public.  Most of all, Tricia cherished time spent with her family and friends.
Tricia is survived by her children, Laura Taylor of McKinney Texas, Jonathan Fellows of Granbury, Texas, Ryan Fellows and his partner Jennifer McDonald or Rowlett Texas; by her grandchildren, Nikolaus Rhyne, Aiden Taylor, Aiden Joplin, and Connor Fellows; her sisters, Linda Ogle of San Antonio, Texas and Nancy Holloway of Wylie, Texas; her niece's Lisa Lewis and Georgia Meyer both of San Antonio, Texas, and their children;  her sister-in-law Carla Gill and her children, and by her dear friends, Tracy Moyers, Beth Russell, and Darlena Burnett.
In addition to her parents, Patricia was preceded in death by her husband, Charles Mosser and by her son-in-law, Jasper Taylor.