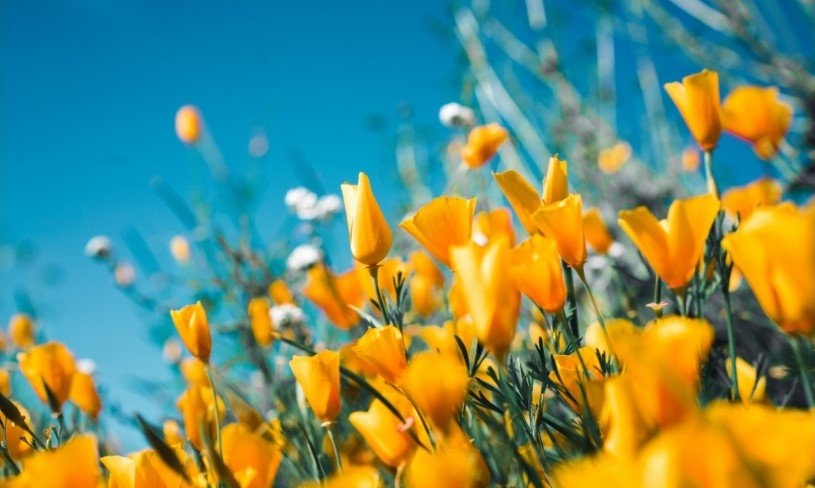 Windell Oliver Rozelle, lifelong resident of Glen Rose, Texas, passed away on February 9th, 2020 at
the age of 91. He was born on November 12, 1929 to Anne Jewel Buzan and Charles Rozelle in Glen
Rose, Texas.
After graduating from GRISD in 1948, he started college classes while working at the Corner Drug
store in Glen Rose. This is where he met Wanda Jo Morris and they started a friendship. Eventually
that friendship grew to love, and they wed in 1952. Windell was drafted into the US Army, and he was
stationed at Fort Carson, Colorado.
After proudly serving in the Army, the majority of his career was spent as a warehouse manager for
TXU/TU Electric. He took great pride in his work and had many fond memories of his time there.
Windell and Jo also had two children, Rhonda Coleen, and Sina LuAnne. He was a devoted father to
his children. He loved traveling through the Hill Country and teaching his girls about Texas flowers
they would see along the way. Windell also enjoyed arrowhead hunting and accumulated quite a
collection from over the years. He would visit Rhonda's classroom to teach her students about the
collection every year.
After retiring at the age of 65, Windell was most often the first one at the golf course every morning,
before the sun even came out. From there he headed to the DQ for coffee with friends and back home
to eat lunch with Jo. If you couldn't get him on the phone at home, you knew he was most likely at the
gym watching his Tigers play or at the Pie Shop making boxes or pudding for Rhonda. Every Sunday,
you could find him in the 3rd row at First United Methodist Church where he was a life-long member.
Windell spent every minute he could with his family and the love of his life, Jo.
In 2002, he was given the honor of the Tiger Eye Award. He served as a Master Mason of the Grand
Lodge and a member of the Transit System in Glen Rose. Windell served as a part of many other
committees, boards, and groups throughout the years, showing his devotion and love for his
community.
Windell was preceded in death by his parents, two sisters: Martha Ann Winslow and Juanita Rozelle
Ward, and his daughters: Rhonda Cagle and Sina Mays.
He is survived by his wife of 68 years, Wanda Jo Rozelle, his grandchildren and their spouses, Aaron
and Peggy Cagle and Cristin and Kellen Boulter, and by his 5 great grandchildren Lizzie, William, and
Molly Cagle and Noah and James Boulter. He is also survived by his sister, Dorothy Sue Hughes and
several nieces, nephews, and cousins.
A graveside service will be held at 10:00 am Saturday, August 14th, at Squaw Creek Cemetery in
Rainbow, Texas. In lieu of flowers, the family requests donations to be made to the Rhonda Cagle
Memorial Scholarship or to First United Methodist Church of Glen Rose in Windell's honor.