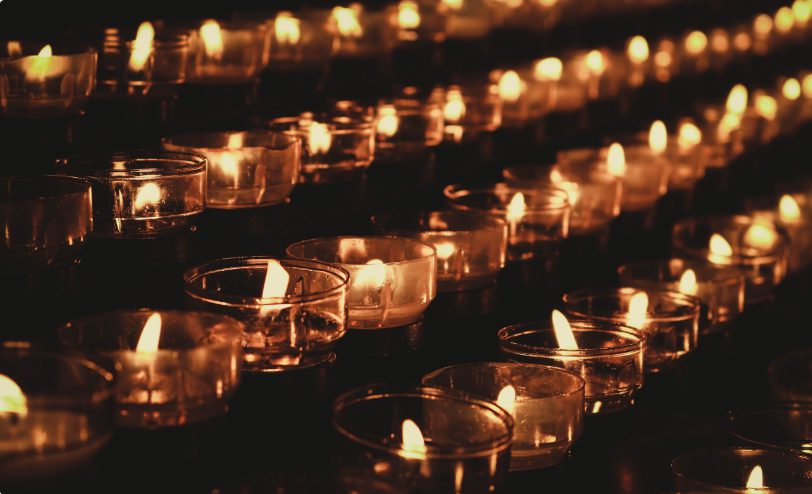 WILMA VERL PUCKETT WAS BORN IN WINTERS, TX ON JULY 23, 1930 TO NINA B PUCKETT AND CHESTER PUCKETT. SHE WAS PRECEDED IN DEATH BY HER FATHER AND MOTHER AND A SON (BLAKE). HER FATHER DIED WHEN SHE WAS 14 YEARS OLD AND SHE WAS RAISED BY HER MOTHER, WHO PASSED AWAY AT THE AGE OF 93 YEARS OF AGE. WILMA WAS ONE OF FIVE GIRLS, WHO WERE RAISED BY HER MOTHER ON A FARM WEST OF WINTERS, TX. HER MOTHER WAS A GREAT IN FLUENCE ON HER LIFE AND A TRUE INSPIRATION TO WILMA.
WILMA GRADUATED FROM WINTERS HIGH SCHOOL AND WENT INTO THE WORK FORCE FOR AWHILE. LATER SHE ATTENDED TEXAS A & I IN KINGSVILLE, TX OBTAINING HER COLLEGE DEGREE AND TEACHING CERTIFICATE. WHILE TEACHING IN KINGSVILLE SHE MET AND MARRIED JOHN TIBBS, WHO WAS GOING THROUGH ADVANCED FLIGHT TRAINING WITH THE NAVY.
THEY WERE MARRIED IN OXNARD, CALIF IN 1956. SHE TAUGHT SCHOOL IN OXNARD FOR A YEAR, BEFORE STARTING HER FAMILY. SHE HAD TWO SONS, PHIL BORN IN OXNARD, CALIF. AND BLAKE BORN IN SAN DIEGO, CALIF. WILMA'S NAVY LIFE CONSISTED OF SEVERAL LIVING LOCATIONS AND IN SOME CIRCUMSTANCES, SHE HAD TO BE MOM AND DAD WHILE JOHN WAS OVERSEAS. SHE ENJOYED HER NAVY LIFE AND MADE MANY GREAT FRIENDS.
AFTER WILMA MOVED TO GRANBURY, TX WITH JOHN ON HIS RETIREMENT, SHE AND A FRIEND STARTED AN ART STUDIO, WHICH SHE HAD TO SELL WHEN SHE AND JOHN MOVED TO EGYPT. SHE LIVED IN EGYPT FOR TWO YEARS AND UPON HER RETURN TO GRANBURY, SHE OPENED A TRAVEL AGENCY (BREAKAWAY TRAVEL), WHICH SHE MANAGED FOR 15 YEARS.
WILMA IS SURVIVED BY HER HUSBAND JOHN, SON PHIL AND PENNY, TWO GRANDSONS ANDY AND SCOTT AND HIS WIFE RAEVEN AND THEIR CHILDREN, GRAHAM AND OLIVER, FOUR SISTERS AND MANY NIECES AND NEPHEWS AND EXTENDED FAMILY.
SERVICE: 11:00 AM, SATURDAY, MAY 7, 2022, ACTON UNITED METHODIST CHURCH