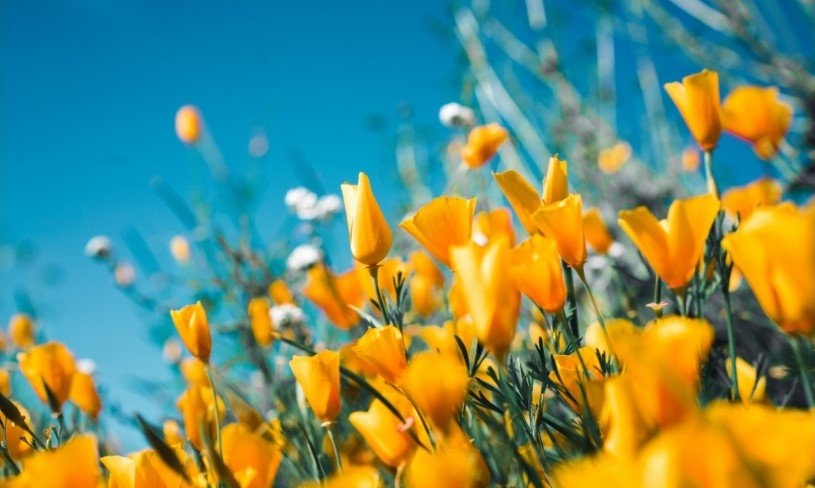 William "Bill" Russell Batzloff, was born in San Diego California to the late Margaret and Wilber Batzloff, in December of 1938.  Bill was an avid and accomplished pilot, and took his final flight in life on Tuesday, February 7, 2023 at the age of 84 at peace and surround by his loving family.
Bill graduated from Mission Bay High School in San Diego, then went on to San Diego City College.  He joined the US Navy in 1962 where he honorably served for 4 years as a Hospital Corpsman. After serving his country, Bill used his GI Bill benefits to study flying and achieve his pilot's license.
Bill was an irreplaceable genius. He was a master craftsman, chef, pilot, airplane builder, diver, surfer, sailor, trucker, and skilled machinist. He worked hard and enjoyed it!  He liked to share the benefits of his skills and could make anything you needed, from plane parts or VW parts. Bill was skilled at making his own machining equipment, when standard tools couldn't do what he needed! You name it and Bill could make it.  Bill worked hard his entire amazing life, right until the day before he passed, making airplane components at SureFly in Granbury.
Bill and his wife Gloria met in the 7th grade at Pacific Beach Junior High in San Diego.  After high school they lost touch until they met again at their 50th High School reunion.  It was love at first site.  Bill followed Gloria home to Granbury where they were married in December 2003.  Bill and Gloria loved to travel in their motorhome and enjoyed working in various state parks out west over the years to escape the hot Texas summers. Bill passionately loved his dogs, Roxie, Luther, Darcey, Lucy and Bentley.
Bill leaves behind his wife, Gloria, son John Batzloff and his future bride Julie, daughter Carey Revels and her husband Dave, stepdaughter Christy Brabec and husband John, and stepson Richard Desmond. Bill was proud of his many grandchildren; Richard Brabec III and his wife Cassie, Tyler Brabec and wife Kelsey, Aric Brabec and wife Shelbi, and Miranda Desmond, as well as great-granddaughters Ella and Evelyn Brabec. Bill enjoyed hanging out with sister-in-law Margaret Preston and her husband John here in Granbury.
A celebration of life will be held on Saturday, February 18, 2023 from 2pm to 5pm at the home of John and Christy Brabec.
In lieu of flowers, friends are invited to make a contribution in his memory to Friends for Animals in Granbury.
The post William Russell Batzloff first appeared on Silver Oaks Funeral & Cremations.