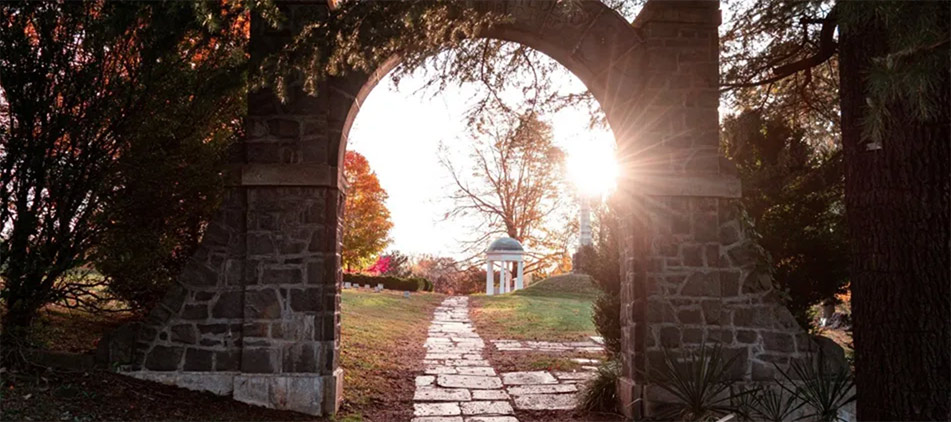 William "Bill" Lee Feeman, 90, of Crestline, passed away Friday, December 24, 2021, at OhioHealth Mansfield Hospital.
Born August 8, 1931, in Utica, Ohio, he was the son of the late Elizabeth "Betty" (Miller) and Earl Edson "E.E." Feeman. Bill loved having family around and always found time for his many hobbies and passions including: driving; repairing and/or rebuilding cars; assembling electronics kits of televisions, stereos and record players and their cabinetry; mastering the computer to make his own greeting cards for family and friends; and repairing anything with a motor. He enjoyed the outdoors and had many interests from gardening to canoeing, camping, playing croquet and horseshoes, and was always trying to best his wife, Fay. The annual East Harbor trip was one of his favorites. Bill worked at Lowe's for about 20 years where he and his wife would demonstrate "Kids Clinics", helping children with building projects.
Bill was devoted to the Main Street United Methodist Church, where he and his wife were married in 1951. He donated blood regularly to the American Red Cross, and after he could no longer donate due to health reasons, drove the blood collections to Columbus on a regular basis. He was a Cub Scout leader when his children were young. Bill developed and printed his own film in his darkroom in the basement. He loved listening to music, and especially enjoyed hearing Fay play the piano and organ. He encouraged his children to play many instruments and fostered their love of music. Bill was an amazing father who taught his children to ride bikes, roller skate, ice skate, fish, and row a boat. He made a high hump and pole vault pit for his children to practice. Bill made life FUN for his entire family! In his free time, he enjoyed attending stock car races.
Bill is survived by his loving wife of 70 years, Fay Wolverton Feeman; children, Debra (Ralph) Clapp of Rochester, NY, David Feeman of Mansfield, Richard (Ronda) Feeman of Crestline, and Billy (Tracy) Feeman of Canton, IL; many grandchildren and great-grandchildren; and his loving sister, Donna (Gerry) Reider of Lexington, KY. In addition to his parents, he was preceded in death by his brother, Dean Feeman.
To honor Bill and his legacy, the family requests paying kindness and compassion forward at every opportunity.
A memorial service will be held Thursday, December 30, 2021, at 6:00 p.m. at the Ontario Home of Wappner Funeral Directors, 100 S. Lexington-Springmill Road. He will be laid to rest in Mansfield Memorial Park.
The post William Lee Feeman appeared first on Wappner Funeral Directors and Crematory.