William L. "Bill" Pennell III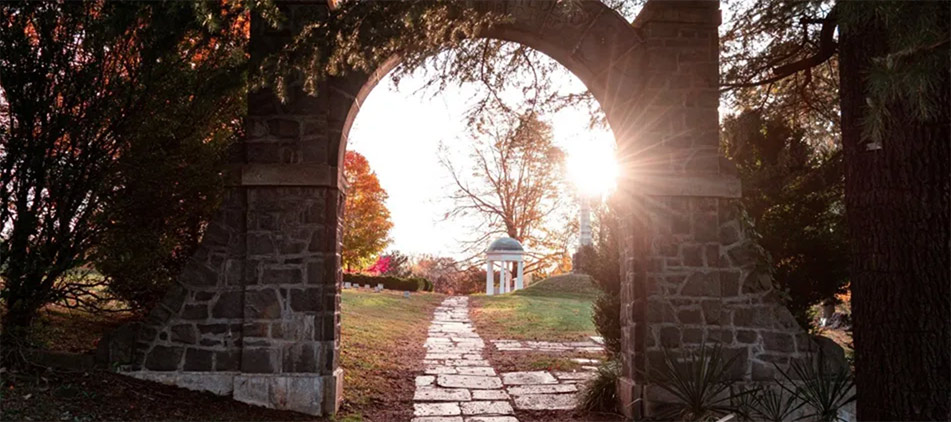 William L. "Bill" Pennell, III 86, of Chatham, passed away peacefully surrounded by his loving family on Tuesday, December 20, 2022 at HSHS St. John's Hospital. He was born May 31, 1936, in Springfield, the twin son of William L. Pennell, II and Lillian (Butler) Pennell. He married Carol Ann Lofy on September 13, 1958 at Ss. Peter and Paul Catholic Church in Springfield.
Survivors include his loving wife of 64 years, Carol and their seven children: Maureen (Mike) Jennings of Springfield, Mark (Carrie) Pennell of Sherman, Michael (Kathryn) Pennell of Phoenix, AZ, William C. Pennell of Springfield, Juliann (Michael Brennan) Heminghous of Chatham, John (Rachel) Pennell of Springfield, and Amy (Tom) Ware of Springfield; 15 grandchildren; Ann Pennell of Springfield, Jake, Olivia and Mia Pennell of Sherman, Christina Pennell of Austin, TX, Lauren Pennell of Phoenix, AZ, Jack Heminghous of Denver, CO, Charlie Heminghous of Austin, TX, Emily Heminghous of Prairie Village, KS, William R., Henry and Louis Pennell of Springfield, Jessica Ware of Houston, TX, Elle Ware of Columbia, MO and Tori Ann Ware of Springfield;  two great-grandchildren; Myla and Maxey of Springfield and several nieces, nephews and cousins.
Bill was preceded in death by his parents; and his identical twin brother, Charles B. "Charlie" Pennell.
A resident of the Springfield area most of his life, Bill attended Cathedral High School but left school with his brother in 1953 to join the United States Marine Corps, serving until March 27, 1957 when he then enlisted in the United States Coast Guard. After being honorably discharged from active duty in 1961, he served in the Air National Guard, Army Reserve and Army National Guard, where he retired in 1996 at the rank of Chief Warrant Officer IV.
For 30 years, Bill served the citizens of Illinois as an Illinois State Police Officer and Detective working in Districts 15 & 9, the Vehicle Investigation Section, Division of Criminal Investigation, and served as the Director of Operations at the Illinois State Police Academy Headquarters in Springfield, and retired as a Special Agent/Master Sergeant from District 18 in 1991.
Pennell served as Chief of Detectives in Riverton from 1993 – 2003, and was the founder of Professional Investigations, Inc. (PII), a private detective agency, which he operated from 1991 – 2011.
Bill attended Springfield College in Illinois, graduated from Lincoln Land Community College in 1973, attended the National Fire Academy and graduated from the FBI Academy in Quantico, VA in 1978 and graduated from Sangamon State University in 1979.
Pennell was a member of St. Joseph the Worker Catholic Church in Chatham, a life long member of the Fraternal Order of Police, IL Police Assoc., Knights of Columbus, the Disabled American Veterans and the American Legion 759.
Visitation: 9 – 11 am, Tuesday, December 27, 2022 at St. Joseph the Worker Catholic Church – Chatham.
Funeral Mass:  11 am, Tuesday, December 27, 2022 at St. Joseph the Worker Catholic Church – Chatham with Reverend Joseph Molloy officiating. Burial will follow at Camp Butler National Cemetery where military honors will be conducted.
Memorial contributions may be made to St. Jude Children's Research Hospital.
Share stories & photos at StaabObituary.com
©2022 All Content Obituary Systems