William "Jack" Jackson Ginn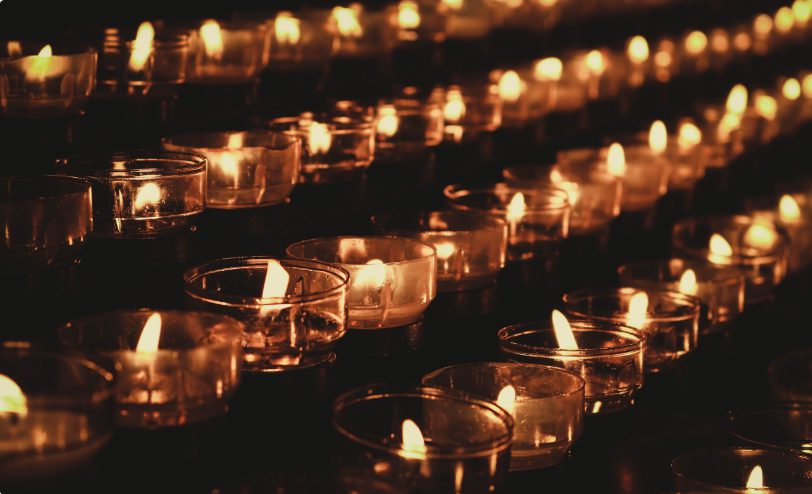 William "JACK" Jackson Ginn departed this life on Thursday, June 2nd, 2022, at his home in Granbury, Texas. He was 79 years old. He was born June 14, 1942, in Broken Arrow, Oklahoma.
He was preceded in death by his parents, George and Grace Kelly Ginn. He is survived by his wife of 39 years, Loretta, children; Richard, Stacy, Wendy, Raquel and Renee; brother Vernon and sisters Joann and Billie Jean, his grandchildren and great- grandchildren.
He was a United States Marine. He retired from International Harvester/Navistar International after 34 years and then worked for Enterprise for 13 years.
He was a beloved husband, father and friend. Making jokes and keeping us all laughing, he had a great sense of humor. He loved the outdoors, fishing and Nascar. He was a great cook and loved to cook for his family and friends. He could build anything from a fence to a house. He was a member of American Legion Post 491 for many years. He was a kind and great man. Jack was very generous and would literally give someone the shirt off his back. He lived a full life and traveled around the world in his work.
He was loved and will be dearly missed by his many family and friends.
A memorial service is planned for Thursday, June 9th at 5:30 at American Legion Post 491, 3409 Davis Rd, Granbury, TX 76049.