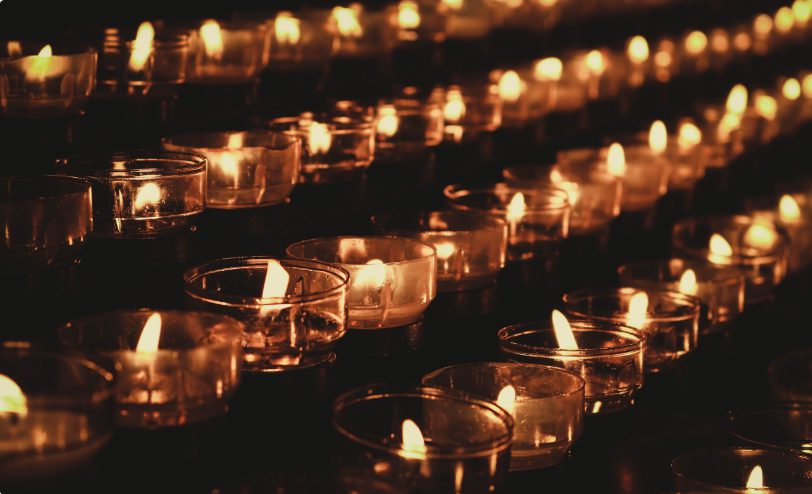 Welby Richard Simpson, 83, beloved husband, father, uncle, and grandfather, of Glen Rose, passed away on Wednesday morning, June 1, 2022, in Glen Rose, Texas.
A memorial service celebrating his life will be held at 1:00 p.m., on Friday, June 17, 2022, at the Wiley Funeral Home, 504 Holden Street, in Glen Rose.  Visitation with the family will be held from noon until the time of the service, Friday, at the funeral home.  Burial will be private at DFW National Cemetery at a later date.
Welby was born on June 17, 1938, in Marion, Indiana, to Burble Houston and Della Mae Simpson.  He worked as a Master Farrier for over 36 years as well as owning a small lawn business. One of Welby's competitive outlets was pitching horse shoes.  He married Marie Logan on February 16, 2018.  Most of all, Welby will be remembered for his sense of humor, professional drive, and hard work.
Welby is survived by his wife, Marie; his children, Tina Tyann (John) Matthews, Teri Lynn (Cal) Remsburg, Rich (Mary) Simpson; stepdaughter, Kristina Price, grandchildren, Jenny Jacobs, Jonathan Matthews, Kristin Reno, and Taylor Che Simpson; his great-grandchildren, Carson and Cashtynn; his siblings, Geneva Hively, Georgia Ervin, and Phyllis Vanderpool; and by his nieces and nephews, Gary Hively, Joyce Shaffstall, Debra Garrison, Angella Vanderpool, Kelly Dyson, and Kevin Ervin.
In addition to his parents, Welby was preceded in death by his sister, Madene Simpson and by his beloved granddaughter, Chelsea Nicole Simpson.