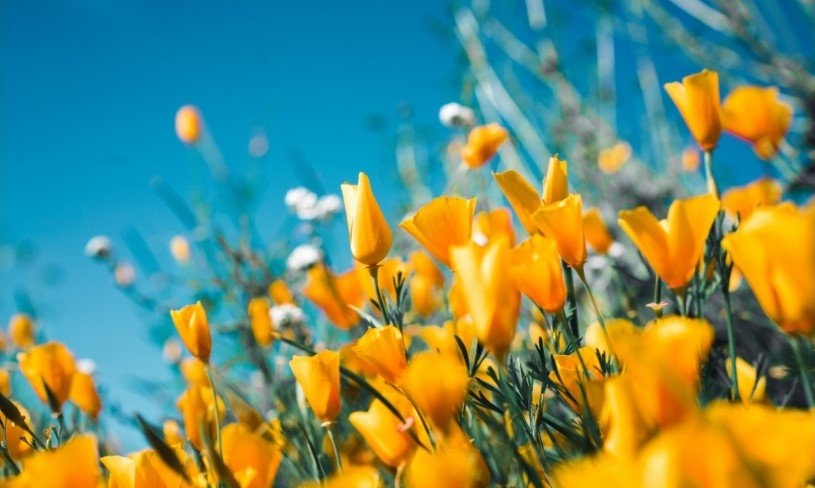 Wesley F. Koester, age 89 of Waterman, IL passed away on Wednesday, June 22, 2022 at Northwestern Medicine Kishwaukee Hospital in DeKalb, IL. He was born on February 13, 1933 in Rock Falls, IL, the son of Anton and Ida (Bruns) Koester.
Wesley was united in marriage on April 22, 1972 at the St. James Catholic Church in Lee, IL to Margaret Hartman and they spent the next 50 years happily together. He graduated from Sterling Township High School in Sterling, IL and the DeVry Technical Institute in Chicago, IL. Mr. Koester was a proud Veteran of the United States Army, having served in the Korean War with the Army Combat Engineers. He was a member of the Waterman American Legion Post 654, in Waterman, IL. Mr. Koester was a longtime member of St. James Catholic Church in Lee, IL. Wesley was employed for 32 years, until his retirement, as an Electrician with Caterpillar Inc in Aurora, IL. He loved to bowl and was on many leagues. Wesley enjoyed traveling with his wife to all the States except Alaska. He would go to Casey's almost every morning for coffee and visiting with his friends. Wesley was a loving husband, father, grandfather, brother and uncle who will be deeply missed by his family and many friends.
Wesley is survived by his wife, Margaret Koester of Waterman, IL; his son, Jeffrey (Diane) Koester of Barrington, IL; his grandsons, Brandon, Jack, Ryan and Andrew Koester; also many nieces and nephews.
He was preceded in death by his parents, Anton and Ida Koester; his daughter, Jodie Ann Koester; his siblings, Dorothea Helms, Wilma Trouth, Irene Ahrens, Fredrick and Werner Koester; his brothers-in-law, Donald Helms, Robert Trouth and Herman Ahrens.
A Funeral Mass will take place at 10:30 AM on Monday, June 27, 2022 at the St. James Catholic Church, 231 W. Kirke Gate, Lee, IL with Father Bonaventure Okoro, officiating. Interment will follow in the St. James Calvery Cemetery in Lee, IL.
Friends may visit from 1:00 until 4:00 PM on Sunday, June 26, 2022 at the Nash-Nelson Funeral Home, 1001 East Garfield Street, Waterman, IL.
Arrangements by Nelson Funeral Homes & Crematory, www.NelsonFuneralHomes.com or (815) 264-3362.
The post Wayne F. Koester appeared first on Nelson Funeral Homes & Crematory.