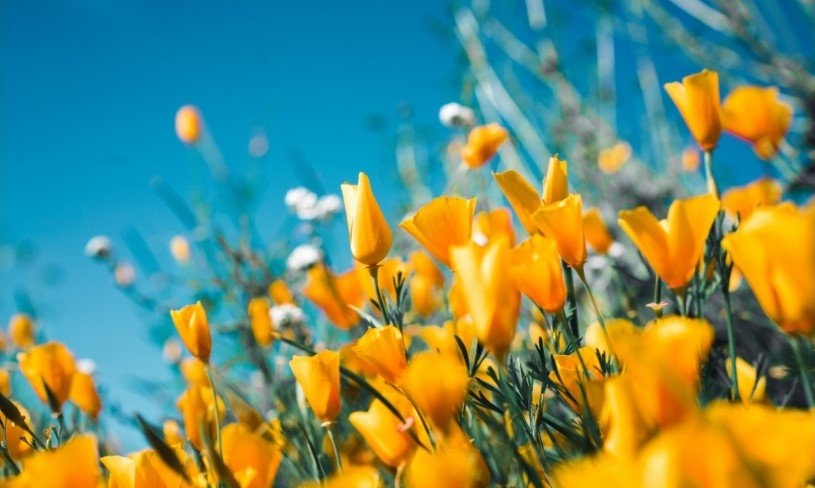 Walter Earl Hankins, 87, passed away suddenly on Friday; May 6, 2022 in Glen Rose. He was born August 17,1934 in Glen Rose to George C. and Julia Moore Hankins. Walter, a U.S. Army veteran, was a lifelong resident of Glen Rose where he was Dairyman and Cattleman. He was a member of the Assembly of God Church. Walter was a wonderful dad, and a hardworking man who truly loved gardening and was constantly working or doing something. He will be greatly missed by all.
Walter was preceded in death by his parents, a son, Farran Hankins; and by three brothers, C.M. (Sonny) Hankins, Pagel Hankins and Leo Hankins.
He is survived by his son, DeWayne Hankins; daughter, Christina Hankins Mize; six grandchildren, Michael Hankins, Diana Hankins, Audie Hankins, Ashley Hankins, Tommy Douglas and Mandy Slaton; eleven great-grandchildren; two brothers, Roy Hankins and Donnal Hankins.
Graveside services will be held at 10AM. Wednesday; May 11, 2022 at Hankins-Terry Cemetery in Glen Rose under the direction of Wiley Funeral Home of Glen Rose.