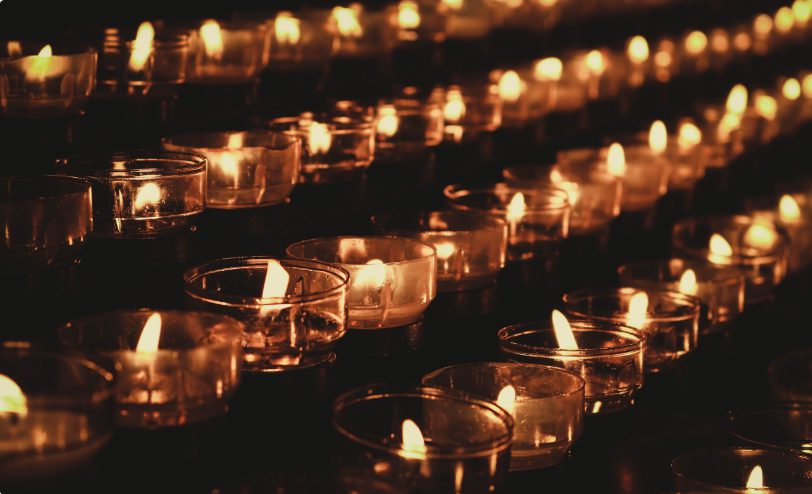 Wade Lafayette McCormick 57 of Granbury Texas, formerly of Macomb passed away May 28, 2022 at Lake Granbury hospital in Granbury Texas. He was born on February 1, 1965 in Macomb to Bobby and Thelma McCormick. He married Marjorie McCormick on April 27, 1985.
He leaves behind his daughters Heather McCormick, April McCormick, and Brandi McCoy, his sons-in-law Jackie Arnwine and Terry McCoy, his grandkids Zayden, Shyann, Zailei, Logan, Treyson, Brently, Michael and Marjorie, his sister Lynn and his nephew Luke.
He was preceded in death by his wife Marjorie, his mother and father, a brother and his son Damien Todd McCormick and Cassandra Ormand.