Violet M. Thompson Alfrey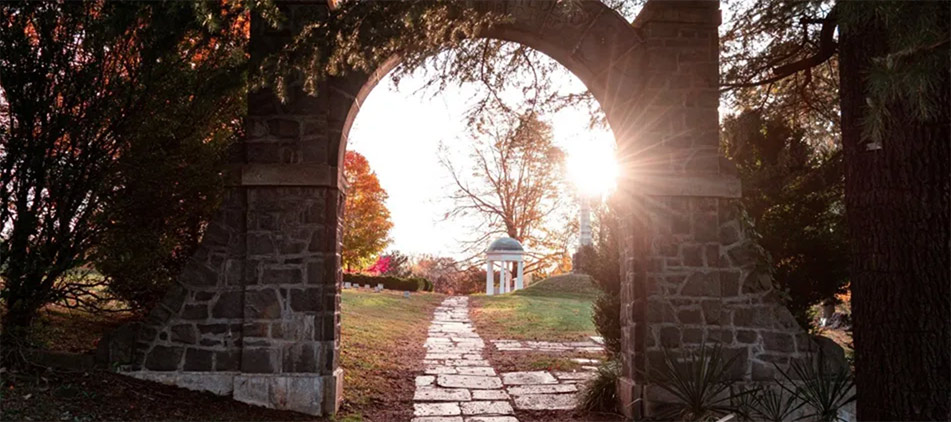 Violet M. (Thompson) Alfrey, 41, of Crestline, passed away Saturday evening, March 20, 2021, at her home.
She was born January 15, 1980, in Mansfield, Ohio, to Cliff and Kasandra (Birchfield) Riley. She was a photographer, enjoying subjects of all kinds, make up lover, and music lover. Violet was the consummate wife and mother and cared for her mother as well. She was an amazing cook and everyone enjoyed her famous dirt cake. She loved her family immensely and considered her children her greatest accomplishment. Violet was a giving woman who put others needs above her own. She had a special spot in her heart for her "dog baby", Smokey.
Violet was an all around creative person and she wrote the following poem upon learning the devastating news of her diagnosis:
"On a warm spring day, my life changed.
Just one phone call, and I wipe the tears away.
Cancer is what they said, with me no cure,
but powerful meds.
I became angry, hurt, doubtful and downright depressed.
But, I know I have the fight to make this a great success!
I have the courage, the power and very strong will.
I am fierce and that's how I feel.
'Violet Strong' is who we will be
I shall fight this and be free!"
She was a fighter to the end and will be remembered for the many beautiful memories she created with the ones she loved.
Violet is survived by her husband, Jonathan Alfrey whom she married in 2014; sons, Donovan Dickerson and Terry Ellis Jr.; brothers, Clyde Thompson Jr., George Thompson, Philip Thompson, Christopher McArdle and Shawn McArdle; a sister, Amanda S. Stacey; brother-in-law, Ben Alfrey; in laws, Art and Lavada Alfrey; many nieces and nephews; and extended musical family and many friends. She was preceded in death by her mother, Kasandra Birchfield; brothers, Ernie and John Thompson; and sister-in-law, Loretta Thompson.
The family will receive friends from 2:00-5:00 p.m. Wednesday, March 24, 2021, at the Diamond Street Home of Wappner Funeral Directors, 98 S. Diamond St., Mansfield.
The post Violet M. Thompson Alfrey appeared first on Wappner Funeral Directors and Crematory.