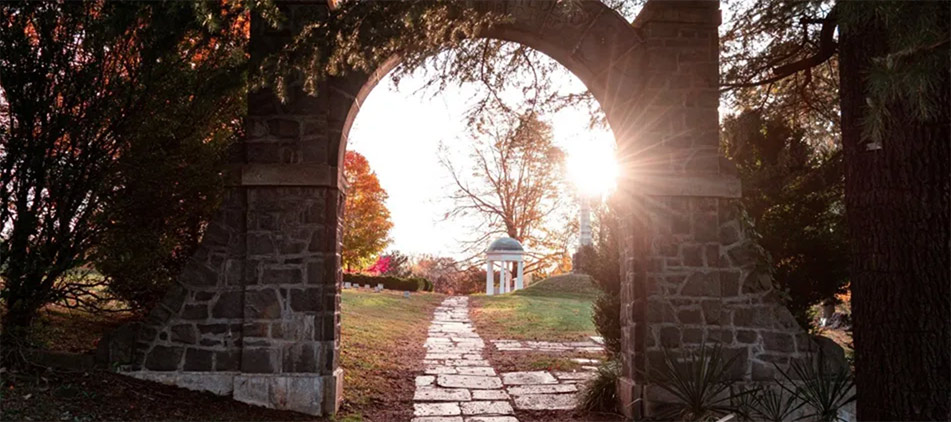 Viador Yacat Gonzales of Skokie, IL, passed away on April 13, 2022 at the age of 80.  Also affectionately known as "Ador" and "Do" to friends and family, he was born in Manila, Philippines on October 9, 1941 to Donato and Angelina Gonzales.  He graduated from Mapúa University in 1965 with a degree in engineering.  He worked as a design engineer on the Subic Bay Naval Base before emigrating to Chicago, IL in 1967 where he furthered his engineering education by attending the Illinois Institute of Technology.  He worked as a project design engineer at Appleton Electric Company, which later became a part of Emerson Electric, until his retirement in 2002. 
His beginnings were humble and he remained that way for the rest of his life. After several years of courtship in the Philippines, he followed his sweetheart to the U.S. with a small suitcase of clothes and personal belongings and on September 2, 1967, he married Gorgonia "Gonnie" Ocampo. They had met in Manila where Ador's family had a shoe shop and across the way, Gonnie's family had a dress shop. She could not ignore this dapper, young-Elvis Filipino look-alike.  As the story goes, Gonnie broke through his shyness by offering him half of a twin popsicle and soon, they would travel to the market together and fall in love.  Their travel adventures did not stop there – later in their marriage, they also traveled the world by plane, train, automobile, and cruise ship, either with family or friends. As immigrants, this young, handsome, and hard-working couple was mentored and supported by the local Filipino community and they eventually paid it forward, serving as a stopping point and providing housing for other family members and friends who were emigrating to the U.S.
Ador and Gonnie went on to have three daughters – Tina Childress, Michelle Gonzales, and Gemma Gonzales (Tom Fox).  Ador was a doting and devoted dad who took care of his children after school and work, often shuttling them to weekly piano lessons, sports practice or sharing his love for "the hunt" while shopping for bargains.  
He was also lovingly known as Lolo to his "apo" (grandchildren) – Madelyn & Mia Childress and Sam Hentges.  Lolo and Lola showed such pride in activities that their apo were involved in, such as school or community activities.  They also all enjoyed shopping, cooking and eating, or just sitting together to watch a movie.
Ador became a Master Mason in 1996 and was Worshipful Master of Providence for his Lodge from August 2002-2003. He was an avid fisherman, bow, shotgun, and rifle hunter and traveled to various spots in North America with friends to enjoy these activities.  Ador could often be found behind the grill or helping set up for the numerous parties at his home, or ballroom dancing with his wife and socializing with his friends.  He also enjoyed simple pleasures such as taking walks with his "barkada" (group of friends) either outside or at a local mall where they would sometimes stop for one of his favorite treats – a scoop of ice cream sandwiched between two halves of a Hawaiian bread roll. To all that knew and loved him, it was evident that Ador was generous with his resources, his time, and his heart.

Viador was preceded in death by both his parents, two older brothers (Donato Gonzales, Jr. and Nicanor Gonzales), and an older sister (Milagros Cañares).  He is survived by Rosa Namoca (younger sister) and Joemar Gonzales (younger brother) in addition to his bride of 54 years, his three daughters and son-in-law, and three grandchildren.
A Celebration of Life will be held at Smith-Corcoran Funeral Home (6150 N. Cicero Ave., Chicago) on April 30, 2022 from 12:00-4:00 pm with a brief service and words from the family starting at 1:00 pm. Light snacks will be served.  A reception will follow at Libanais Restaurant (3300 W. Devon Ave., Lincolnwood, IL) starting at 4:30 pm where people will also have an opportunity to  share stories and comments if they'd like. Parking at the restaurant is limited but there is additional parking at Home Depot.
The post Viador Yacat Gonzales appeared first on Smith-Corcoran.