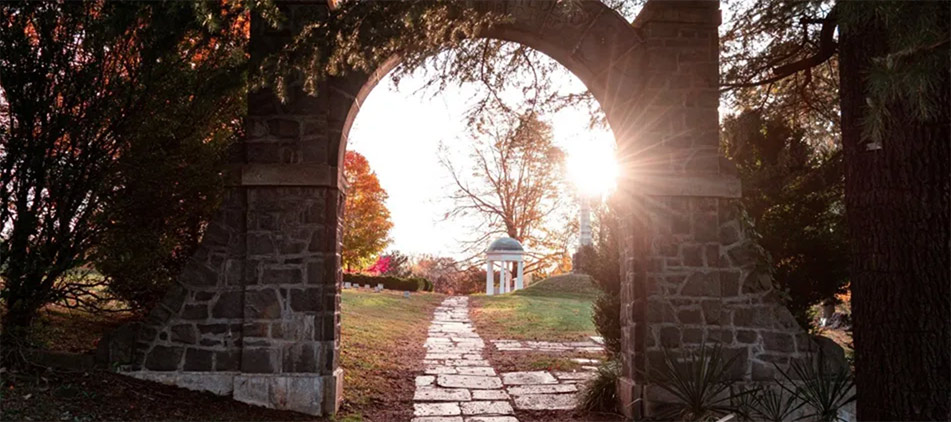 Mr. Verlin M. Sunderland Jr., 67, of Mansfield, went to his heavenly home on October 6, 2021, surrounded by his loving family. He was born December 3, 1953, in Hixson, Tennessee, to the late Verlin M. Sunderland Sr. and Margaret K. (Delashmitt) Sunderland. He was retired from Shiloh Industries and was a member of USWA Local #7679 after 39 years of service. After retirement, he worked at Lowes Ontario as a delivery driver for 3 years. Also known as "Boy" growing up, and recently after his retirement known as "The World Traveler", Verlin was "one of a kind". To know Verlin was to know Love, never meeting a stranger and always having a positive word to say even to the saddest heart. Being his kids and grandkids "Greatest Supporter" he could be seen in the front row cheering them on at every school or church event, becoming a father/grandfather figure to those who needed someone in their corner. He had a passion for the Word of God and spreading the Gospel through his kindness. Being the Hands and Feet of Jesus was his life's legacy.
Verlin is survived by his loving wife of 48 years, Talesa Diane Thomas Sunderland of Mansfield; son, Nathan (Penny) Sunderland Sr. of Ontario; daughters, Verlyna (Marque) Johnston and Megan (Mike) Schoonover, of Ontario: known as "Papa" to all his grandkids, Talisa (fiance`, Alex), Nathan Jr., Natalie, Katlyn, Keith, Karsyn, Zachary, Rylee and Elianna; two sisters, Carolyn (Carl) Worthington of Greenwich and Margaret "Margie" Gruber of Ontario; brother-in-law, Dennis Frietchen of Mansfield; mother-in-law, Delora Thomas of Mansfield; sister-in-law, Neina (Daniel) Wolf of Mansfield; brother-in-law, Terry (Linda) Stone of WV; and numerous nieces and nephews.
He was preceded in death by his parents, Verlin M. Sr. and Margaret K. Sunderland; sisters, Linda Frietchen and Patricia Hershiser; infant sister, Ellen Verlene Sunderland; brothers-in-law, Charles "Chuck" Gruber and Wilbur "Junior" Hershiser; nieces, Rebecca Frietchen and Anna Bevan; and special father-in-law, Raymond Thomas. Verlin was the greatest Husband, Father, and Papa, and is loved by so many and will be missed by all.
Isaiah 40:31-"But they that wait upon the Lord shall renew their strength, they shall mount up with wings as eagles, they shall run and not be weary, and they shall walk and not faint." Until we meet again.
The family will receive friends from 1:00-3:00 p.m. and 5:00-7:00 p.m. Sunday, October 10, 2021, at the Ontario Home of Wappner Funeral Directors, 100 S. Lexington-Springmill Road. The funeral service will be held Monday at 1:00 p.m. in the funeral home with Rev. Thomas Blair and Pastor Steve Burkholder officiating. He will be laid to rest in Mansfield Memorial Park. Memorial contributions may be made in care of the family.
The post Verlin M. Sunderland Jr. appeared first on Wappner Funeral Directors and Crematory.