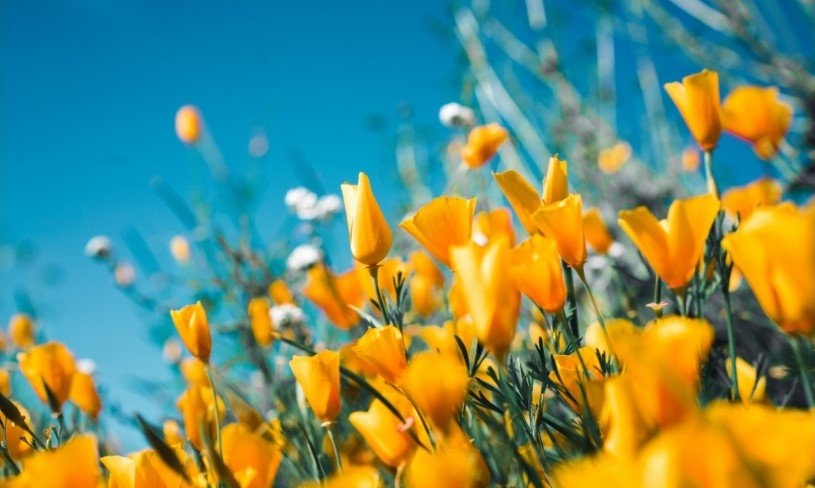 Twilla Marie Harris was born on January 20th, 1955 in Holdenville, OK. She entered into her eternal rest on Monday February 15th, 2021 at the age of 66 in Granbury, TX. Twilla Marie Harris was a wonderful mother, daughter, grandmother, aunt, sister, and friend to many. She loved to work and cook for her family. She was a serious person but could laugh when you least expected it. Twilla managed both Dairy Queens in Granbury before they both closed. Then she went to work for Burger King. She knew her customers very well at both places and made many friends. Twilla then retired to stay home and enjoy her grandson Tristan.
Twilla was preceded in death by her parents, Billy and Lois Glover, sister, Teresa Harris, and grandparents, Hillary and Hester Durbin. She is survived by her daughters, Crystal Harris and Rachelle Harris of Granbury, TX, and her son Tristan Hoffman of Granbury, TX. Her brother Billy Ray Glover Jr. of Glen Rose, TX and nieces and nephews and family and friends.
Visitation will be at Wiley Funeral Home in Granbury, TX on Tuesday, February 23rd, 2021 from 5 to 7 pm.
Graveside service will be held at Holly Hills Memorial Park in Granbury, TX on Wednesday 24th, 2021 at 11am. Honorary Pallbearers are David Harris Jr., Dustin Harris, Cody Hogans, Eli Hogans, SkylarHoffman.