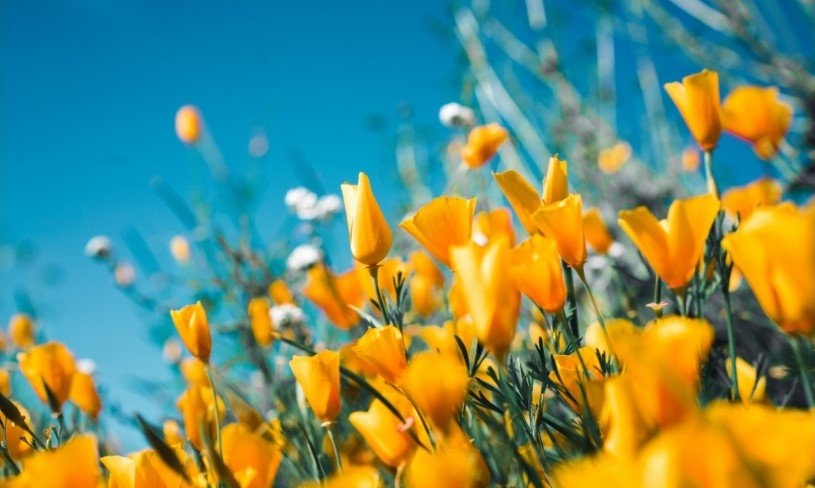 Todd Loren Daniel, 45, born February 14, 1978 passed away on March 19, 2023 at his home in Granbury Texas. He is survived by his wife Jenifer, two children Kylee and Brodey Daniel, Dwight (father) and Carol Daniel, Mark and Terese (mother) VanderHaar, "special sister" Joey Vaughn and "honorary daughter" Jenn Minor, numerous uncles, aunts, cousins and niece Ava Roedel.
He is preceded in death by his grandparents Frank and Ruth Daniel, James and Joan Jacobs, Paul and Lavern Summers, brother Trent Daniel and fur baby Max. Todd graduated from Yukon Highschool class of 1996 and lived in Yukon until 2018 where the family moved to Houston for 2 years then later to Granbury until his death. He loved to hunt, play soccer, camp and most of all loved every moment of being a Cheer dad to Kylee.
After a year-long health battle the Lord decided it was time for him to call him home. Todd will be missed by all family and all who knew him. His wishes were to be cremated and then to have a memorial when the time is right. A memorial service will be announced and held later in Yukon.
In lieu of flowers a GoFundMe account https://www.gofundme.com/f/todd-daniel-medical-expenses has been set up to help with all his medical and final expenses.
The post Todd Loren Daniel first appeared on Silver Oaks Funeral & Cremations.