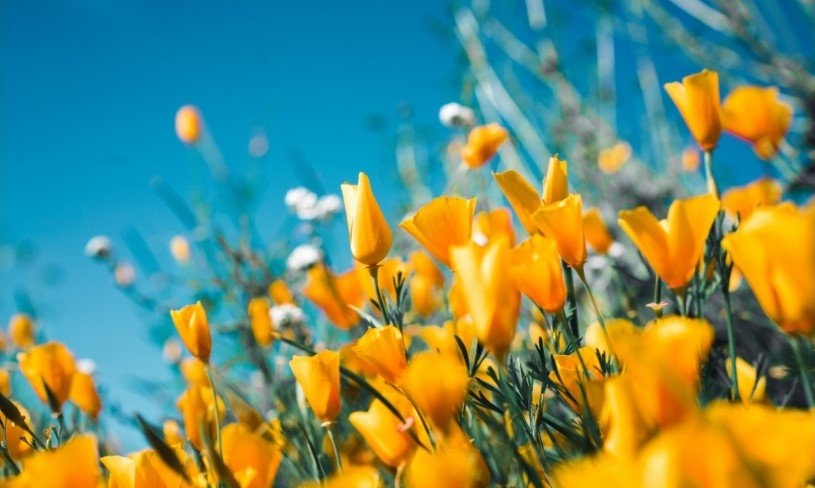 "Tod John Kapavik passed away at the age of 45 on July 27, 2021 in Glen Rose, TX. He left this earth peacefully while surrounded by his loving family.
Tod was born on March 22, 1976 to John and Deloris Kapavik in TX. He was raised in Lancaster with his four older bothers until eventually moving to 7-K Ranch in Glen Rose where he met the love of his life, Chaniel Nicole Kapavik. They soon went on to have three children, Baylie Kay Kapavik, Kassidy Chanel Kapavik and Aden Tod Kapavik.
Tod spent most of his days working on construction under his own business which he had high hopes his son, Aden, would take over one day as Tod taught him all that he knows. He was a loving father that taught independence and how to carry yourself with pride. He had admirable perseverance that always helped him reach his goals. Tod enjoyed mudding, camping, hunting and about anything else outdoors. He was well known throughout Glen Rose as a gregarious man that made everyone laugh. He was sure to make a friend out of everyone in sight.
The visitation will be on Thursday August 5th from 6-8pm at Wileys Funeral Home and the funeral will take place on Friday August 6th at 11am at St Rose of Lima Catholic church in Glen Rose, TX with a burial to follow at Lanham Mills Cemetary. All are welcome to attend."