Timothy Michael Knofflock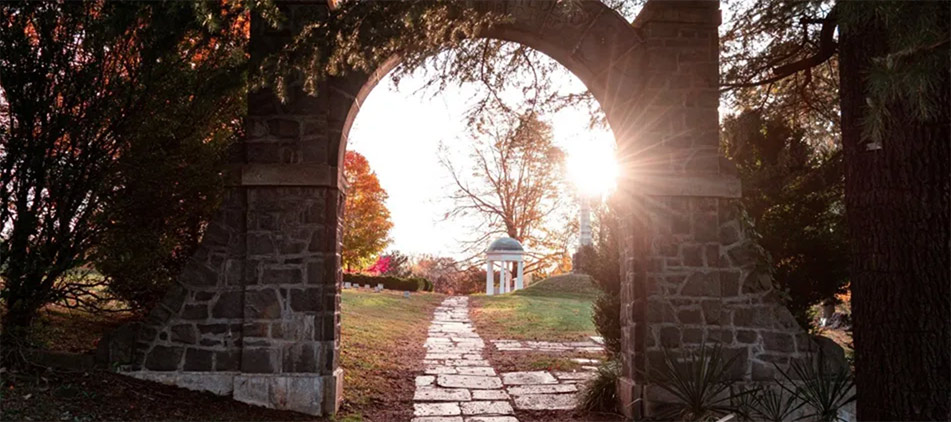 Timothy M. Knofflock "Knoff" was born September 28, 1955 and passed away on September 24, 2021. He was born to Boyd and Donna (Carpenter) Knofflock. He was a graduate of Madison High School 1974. Tim retired from Newman after 32 years of service.
How do you memorialize Knoff? He was a character. He was loved by so many; he never met a stranger, and he could always make you laugh. He loved softball and made many friends playing the game. He was a Subway Legend! Also, he was a member of the Owls, Eagles, Amvets, and an avid sports fan, especially his Buckeyes.
At the age of 48, he gave up his confirmed bachelor status and married Pamela Messer. He also chose to be a wonderful and loving father to Seth (Shannon) Gardner, Cole (Raven) Gardner, and Ally (Ryan) Wendel. Luckily everyone had a sense of humor and they all called him "The Big Kahuna." The family enjoyed more than 17 years of incredible love and laughter together. He was also the very proud Poppy of Felix Wendel.
He is survived by his family, and good true friends too numerous to mention. He touched so many lives.
Tim was preceded by his parents; baby sister, Diana; in-laws, Gene (Lois) Messer; and many Aunts and Uncles.
There is no perfect man, but to his family he was pretty darn close. Our lives were richer, our hearts were bigger, and our laughs were louder because of Tim. He will be so greatly missed.
Per Tim's wishes, there will be no services. The Diamond Street Home of Wappner Funeral Directors is honored to serve the family.
The post Timothy Michael Knofflock appeared first on Wappner Funeral Directors and Crematory.