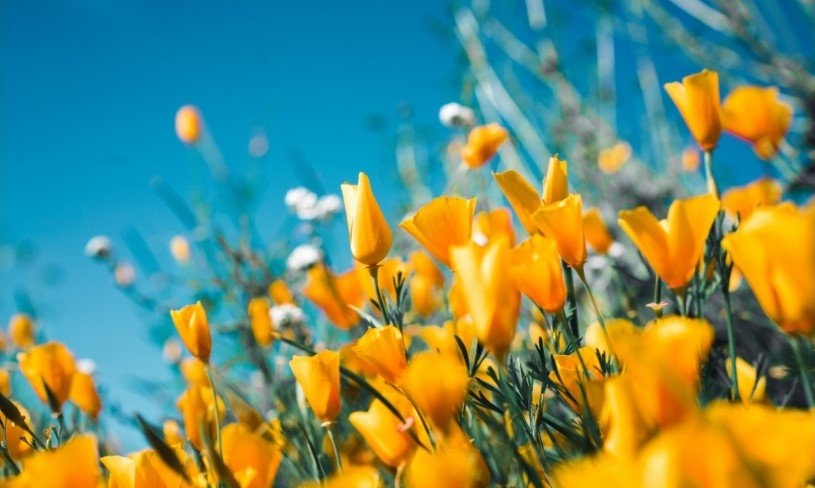 Thomas William Foley, age 73, of Yorkville, IL passed away at home in his favorite recliner on Sunday, October 3, 2021. He was born on February 2, 1948 in Chicago, IL the son of Robert and Josephine (Sikora) Foley.
Thomas was united in marriage on April 25, 2018 to Julieanna Wallenberg nee Targosz and they spent the next several years happily together. Mr. Foley served his country proudly as a member of the United States Navy during the Vietnam War. Thomas was awarded the Purple Heart. He was employed by the Chicago Sun-Times until his retirement. Thomas was an avid fisherman, woodworker, and loved to go to the casino to play video poker with family. He was a loving husband, father, step-father, grandfather, brother, uncle, and nephew who will be deeply missed by his family and friends.
He was loved by everyone who knew him. He is survived by his wife, Julieanna Foley of Yorkville, IL; his children, Michael (Katherine) Foley of Mahopac, NY, Sheri (Daryl) Pyle of Oswego, IL, and Christine (Mark Vasquez) Foley of Aurora, IL; his step-sons, Stuart Wallenberg Jr. of Yorkville, IL and Joseph Wallenberg of Yorkville, IL; his grandchildren, Ashley, Brigid, Deklan, and Joseph Jr.; his brothers, Robert (Evie) Foley, Patrick (Shirley) Foley, Michael (Judy) Foley, Richard Foley, and David Foley; his many nieces and nephews; and his aunt, Anna. As well as his horse, Tigger and his dog, Sarge.
He was preceded in death by his parents, Robert and Josephine Foley; and his first wife, Katherine Foley.
Funeral Services will be held at 7:00 PM on Friday, October 8, 2021 at the Nelson Funeral Home, 1617 N. Bridge St., Yorkville, IL. Interment will take place at a later date in Abraham Lincoln National Cemetery in Elwood, IL.
Friends may visit from 4:00 PM until the Hour of Service on Friday, October 8, 2021 at the Nelson Funeral Home in Yorkville, IL.
Arrangements by Nelson Funeral Homes & Crematory, www.NelsonFuneralHomes.com or 630-553-7611.
The post Thomas William Foley appeared first on Nelson Funeral Homes & Crematory.