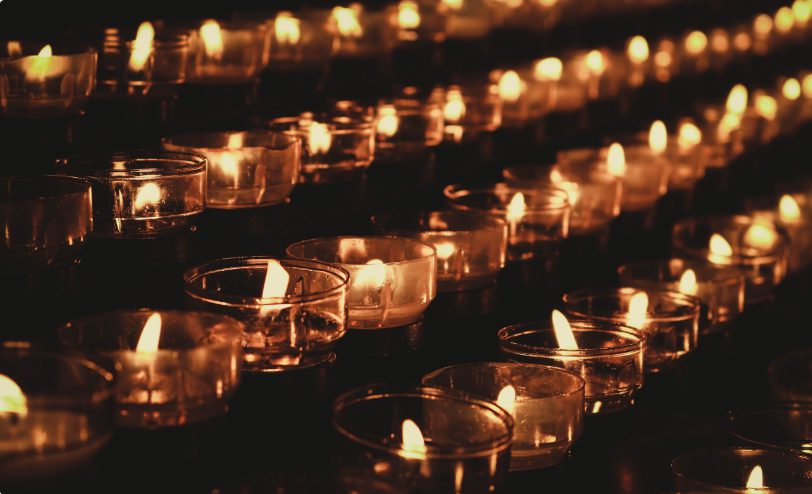 Thomas Milford Cox, 99, passed away on Monday; June 13,2022 in Arlington. He was born July 1,1922 in Killeen, Texas to George and Myrtle Cox. Tom was a Corporal in the Army Air Corps and served during World War II. He married Bonnie Hatter on December 8, 1944, in Handley, Texas. He retired from Vought Corporation after (32) years of dedicated service. He was a member of Comanche Peak Good Sam Camping Club, a member of the Granbury Church of Christ, and was on the Board at Western Hills Harbor Homeowners Association in Granbury, where he has been a resident since 1983. Tom was a very gentle and loving man. He will be dearly missed by us all.
Tom was preceded in death by his wife of (70) years, Bonnie Cox and by a brother, Myrl Cox.
He is survived by his daughter, Pamela Gary and husband Olin; son, Tom Cox and wife Gayle; four grandchildren, David Gary and wife Tonia, Melissa Jackson and husband Jeff, Lori Phillips and husband Matt, and Ami Powell and husband Jerrad; nine great-grandchildren, Grace Gary, Sam Gary, Tyler Jackson, Laura Jackson, Elijah Phillips, Isaac Phillips, Esther Phillips, James Powell and Abby Powell.
Graveside services will be held at 3:00pm. Saturday; June 18,2022 at Holly Hills Memorial Park in Granbury.
In lieu of flowers, memorial donations can be made to Christian Homes and Family Services at 1202 Estates Drive; Abilene, TX. 79602 or christianhomes.com
The post Thomas Milford Cox first appeared on Martins Funeral Home.