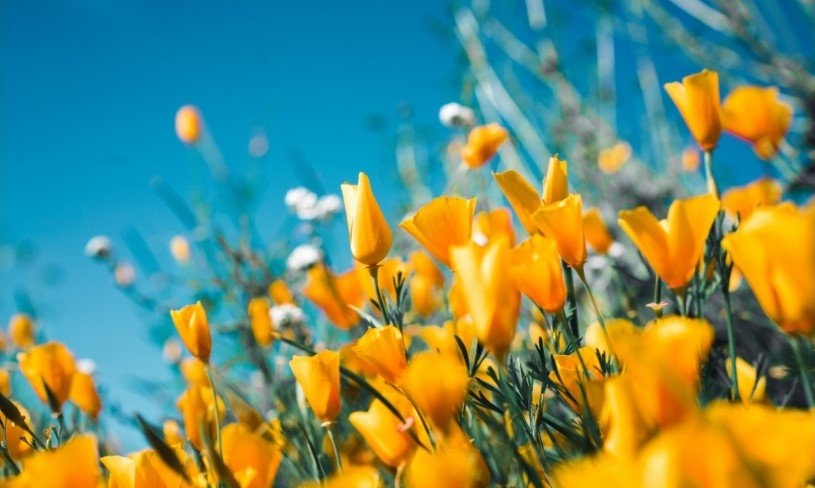 Thomas Allan Gaudet, age 71, passed away Wednesday, November 30, 2022.
Service:  10:00 a.m. Thursday, December 8, 2022 at Metropolitan Baptist Church with Pastor Wayne Hudson officiating.
Interment:  2:00 p.m. Thursday, at Dallas-Fort Worth National Cemetery.
Visitation:  4:00 to 6:00 p.m. Wednesday, December 7, 2022 at Biggers Funeral Home.
Thomas was born October 7, 1951 in Lake Charles, Louisiana to Oscar Richard Gaudet and Joyce Marie (Moreau) Gaudet.  He had two sisters and one brother.
He gave himself to God and others, serving as a missionary at home and abroad.  Dedicated to the goal of all people having in their hands the printed Word of God in their own language.
Thomas was preceded in death by his parents Oscar and Joyce Gaudet; his brother, Robert Gaudet; and his sister Linda Pritchett.
He is survived by his loving wife, Karin Gaudet; his daughter, Lisa Johnson and her husband, Brian; four grandchildren, Caden, Kaylee, Chase and Levi Johnson; and his sister, Pam Gates.
The post Thomas Allan Gaudet first appeared on Silver Oaks Funeral & Cremations.