Theron "Tank" Don Tankersley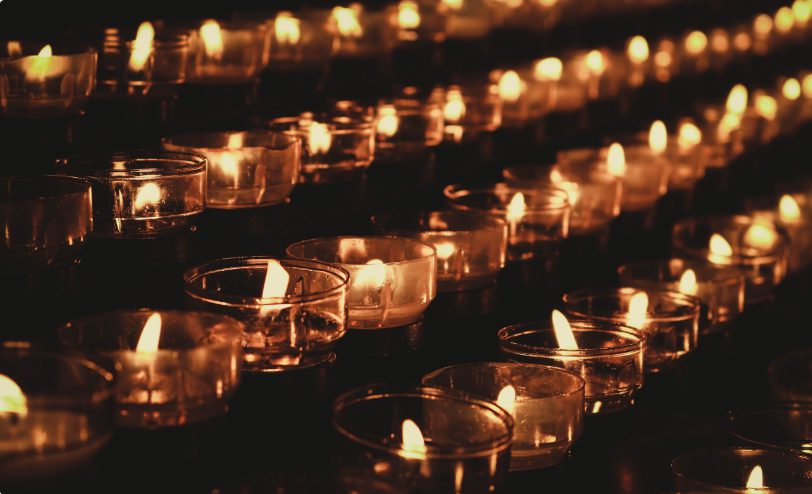 Theron "Tank" Don Tankersley left this world to be with his heavenly Father and lost loved ones on March 24, 2022. He was born on December 6, 1934, to Donald and Kanard Boyd Tankersley.
Service: 11am, Monday, March 28, 2022, Temple Hall United Methodist Church in Granbury, Texas.
Interment: Long Creek Cemetery in Granbury, Texas.
Tank attended Granbury school. He married Carla Blackmore in Perryton, Texas in June 1958, celebrated 63 years of marriage. They had three children and four grandchildren. He loved sports, fishing, and hunting. He was excellent in football and track. His love of track and close buddy, B.F. Liles, helped win a state championship in track in the mile relay and broke a state record.  He worked at Texaco in Amarillo and Austin for 30 years. He also farmed in Claude, Texas, where he fished and hunted in his spare time.
Tank is preceded in death by his parents, brothers, Bill and Glen Tankersley and daughter Shawn Tankersley.
Tank leaves behind to cherish his memory, loving wife Carla, son Rick and wife Janel of Lewisville, Texas; daughter Tara of Fort Worth and grandchildren Taylor, Austin, Max, and Haley.