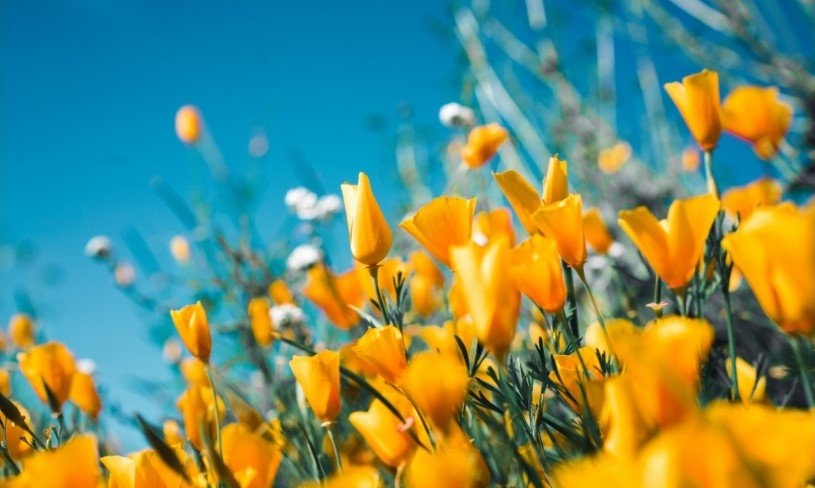 Theodore John Stetzik, age 84, of Tippecanoe, Ohio the champ of champs, passed away on Thursday, August 26, 2021, in Akron, Ohio.
He was born on February 28, 1937, in Barberton, Ohio to the late John Stetzik and Olga (Kiriluk) Stetzik.
Early in life, Ted was involved in an accident that resulted in the loss of his right leg. After this brush with death at a young age, Ted was determined to persevere. Nothing could keep him down; nothing would keep him from moving forward. While in high school, he was the captain of the swim team, and became a track star, holding the high-jump record and being inducted into the Coventry High School Hall of Fame. It was here that he met his wife, Grace Prettyman.
This tenacity stayed with him through adulthood as he attended technical school and went on to be an Electronics Technician for GE and Sears until his retirement. He was passionate about mechanics, and he used this to connect with his children and grandchildren, teaching them how to fix things. There is nowhere he'd rather be than teaching a grandchild how something worked, and there is nowhere they would rather be than by his side. He was dedicated to his family, never missing a birthday or anniversary. Ted was compassionate, cared about social issues, and cared deeply about every person he encountered… especially all of his friends of Dr. Bob & Bill W. Ted loved to live.
In addition to his wife of 65 years, Grace (Prettyman)Stetzik,Ted is survived by five children, Ted (Chris Bieker), Tim, Tamara, Tom (Pavana), and Tony (Sue); six grandchildren, Meaghan (Matt DiStefano), Summer, Luke (Meghan), Kyle, Mary (Jared Fischer), and Nick; and a great-grandchild; Natalie Rose Fischer.
In addition to his parents, Ted was preceded in death by his brother, Tony Stetzik.
The family will greet guests on Thursday, September 2, 2021, from 5:00 – 7:00 PM in the Linn-Hert-Geib Funeral Home & Crematory at New Philadelphia where a service will begin at 7 PM in the funeral home's chapel.
The post Theodore John Stetzik appeared first on Geib Funeral Home & Crematory.