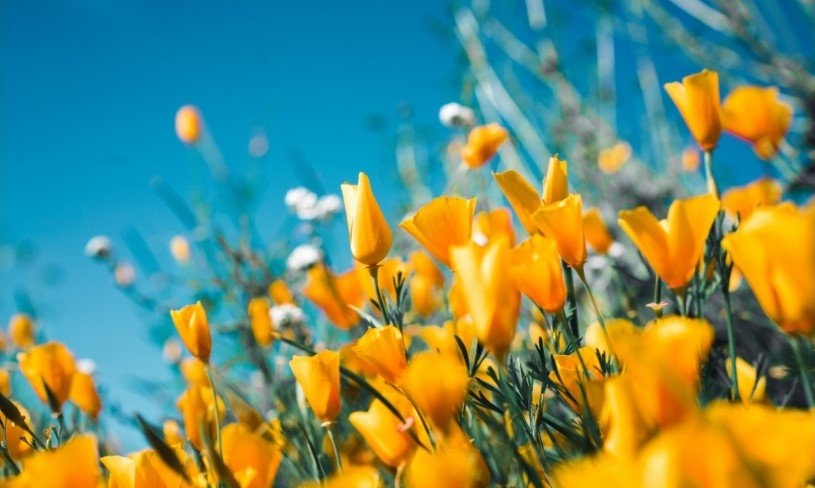 Terri Ann Roden, age 75, of Bolivar, left the world a better place by always providing joy, laughter, and love to everyone around her. Terri passed peacefully, Tuesday, October 4, 2022, at The Inn at Northwood Village in Dover following a period of declining health.
Born on October 29, 1945, in New Orleans, Louisiana, Terri was a daughter of the late Alvin J. and Anna M. (Ferrara) Boudreaux.
Terri began a career as a telephone operator in California at Pacific Bell and upon relocating to Ohio continued in that field at Ohio Bell. In addition to working various roles throughout the years, she took the most pride in being a stay-at-home Mom to her children. She ultimately retired from North Canton Medical Foundation where she worked as a member of the office staff.
Terri cherished her lifelong Catholic faith and was a devoted member of Holy Trinity Catholic Church of Bolivar where, throughout the years she was active on the Parish Council, served as a Eucharistic Minister, and involved in the Bereavement Committee. She was also an Activities Volunteer for Hennis Care Centre of Bolivar.
Terri had many joys in life, aside from shopping and adding to her vast shoe collection, she enjoyed M&Ms, ice cream, dancing, listening to Elvis, and following the activities of her six grandchildren. She also took great pride in telling others about her daughter who has devoted most of her adult life to the U.S. Navy. She also loved making and sending cards but above all, had the ability to always make those around her laugh and smile, often with her quirky phrases which will live on and be repeated by many for years to come!
She leaves behind her son, Michael (Tracey) Roden of Strasburg; her daughter, Sheli Roden of Chesapeake, Virginia; grandchildren, Ethan, Alexander, and Brady Roden, as well as Kaden, Kyler, and Kamrey Folkert; her siblings, Lee (Cindy) Boudreaux, Lorna (Don) Baril, and A.J. Boudreaux all of California as well as several nieces and nephews.
In addition to her parents, Terri was preceded in death by her husband and true love of a lifetime, Tim Roden on June 23, 1996.
A Mass of Christian Burial will be celebrated on Saturday, October 29, 2022, at 11:00am in the Holy Trinity Catholic Church at Bolivar. The Geib Funeral Center at Dover handled cremation care.
Those wishing to do so may send the family a personal condolence and light a candle in remembrance of Terri by visiting the funeral home website at www.GeibCares.com.
The post Terri Ann Roden appeared first on Geib Funeral Home & Crematory.