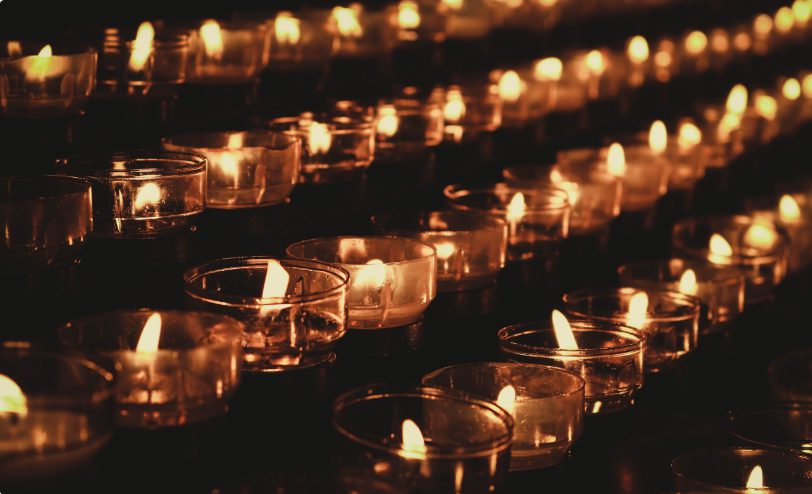 Suzanne LaNell Parvin, 73, went to her Heavenly Home, Wednesday, April 6, 2022, in Granbury, Texas. She was born January 23, 1949, in Fort Worth, Texas to Arnold Lee and Bernice LaNell Nevels Knick.
A Memorial Service will be held at First Baptist Church of Granbury, 1pm, Thursday, April 14, 2022.
Suzanne spent many years teaching children ESL and reading. She taught in China, where she loved the people and living, and enjoyed living in Alaska. She was a very active member in her church. She loved bible study, her Sunday school class and oversaw the card ministry. Some of her favorite hobbies were reading, gardening, and spending time with her grandchildren.
Suzanne leaves behind to cherish her memory, son Stephen Parvin, daughter in law Ashley Gonzales, grandchildren, Aidann and Asher; sister, Betty Stanford; aunt and uncle, Jean and Earl Pitman; and extended family and friends.