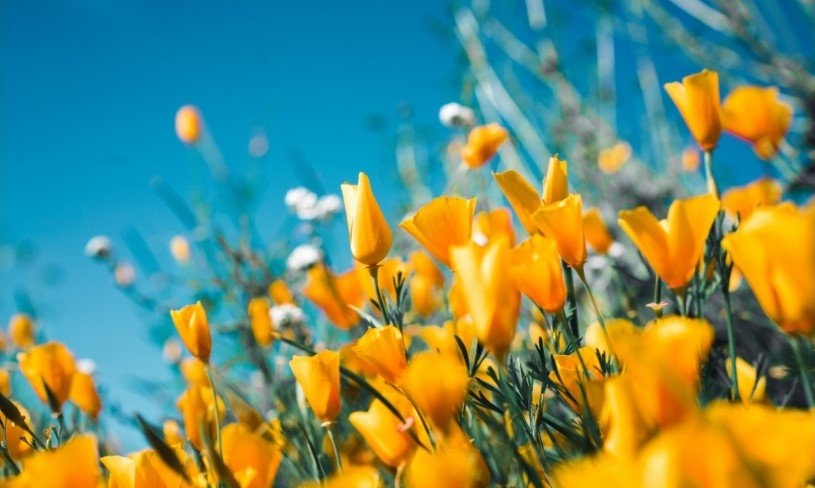 Susan Lynn Parr, age 74 of Sandwich, IL passed away on Wednesday, October 5, 2022, at Accent Care Hospice Center, Naperville, IL. She was born on
May 31, 1948 in Ottawa, IL the daughter of Ralph and Mary Lou (Nee Liex) Parr.
Suzie grew up in Ottawa, IL. After graduation she moved to Chicago where she worked in the insurance industry. She spent several years working in retail, and retired from PetsMart in 2010.
She is survived by her companion of 35 years, Jody Pleskovich; as well as Jody's family, Joanne Pleskovich of Champlin, MN; and Dan (Laura) Pleskovich of Yorkville, IL; and Jody's grandson, Jacob. She is survived by her most awesome cat, LuLu, who will be happy that her cat tree can now be moved to in front of the large picture window.
Suzie's most favorite thing to do was to cook up one of her best recipes and bring it to a friend. Everyone she knew benifitted from her joy of cooking. Following is Suzie's favorite recipe, White Bean Chili. She would want us to share that with you.
1 lb. lean ground chicken, 1 medium onion, chopped, 2 cans (15 oz each) cannellini beans, rinsed and drained, 1 can (4 oz), chopped green chiles, 1 tsp. ground cumin,
½ tsp. dried oregano, ¼ tsp. pepper, 1 can (14 ½ oz.) reduced-sodium chicken broth. Optional toppings; reduced-fat sour cream, shredded cheddar cheese and chopped fresh cilantro.
In a large saucepan, cook the chicken and onion over medium- high heat until chicken is no longer pink, 6-8 minutes, breaking up chicken into crumbles.
Pour 1 can of beans into a small bowl; mash slightly. Stir mashed beans, remaining can of beans, chiles, seasonings and broth into chicken mixture; bring to a boil.
Reduce heat; simmer, covered until the flavors are blended 12-15 mins. Serve with toppings as desired.
She was preceded in death by her parents, Ralph and Mary Lou Parr.
Services will be private.
Arrangements by Nelson Funeral Homes & Crematory,
www.NelsonFuneralHomes.com or 630-553-7611
The post Susan Lynn Parr appeared first on Nelson Funeral Homes & Crematory.