Susan LaTrelle (Sprott) Seeds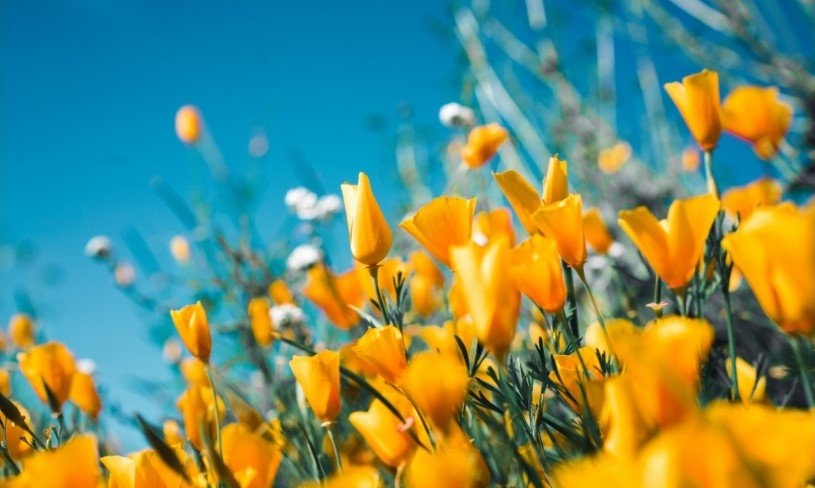 Susan LaTrelle Sprott was born on June 14, 1947 in Lampasas but claimed Burnet, Texas as her hometown.
Visitation: Thursday, February 23, 2023 from 6:00 pm – 8:00 pm; Azle Christian Church; 117 Church Street; Azle, Texas 76020
Celebration of Life: Friday, February 24, 2023 at 11:00 am; Biggers Funeral Home; 6100 Azle Avenue; Fort Worth 76135
Honoring Trelle's strong advocacy for the advancement of women in sports, the family respectfully request, instead of flowers, donations be made to Azle Christian Church Memorial Fund to be designated for Azle girls' athletics.
Trelle played sports in school (most notably basketball), was a high school cheerleader, and was crowned Homecoming Queen at Burnet High School. After high school, Trelle studied at Texas Tech University where she earned her bachelor's degree in 1970. It was at Tech that she met her beloved husband of 54 years, Rick Seeds. Together, they raised a son, Paul, and a daughter, Trisha, although Rick says that most of the raising was done by Trelle. She was always active in whatever activities her children chose, and tirelessly taught Sunday School and Vacation Bible School, served on church and PTA committees, and volunteered at school, sports, and charity events.
In the mid-'70's, Trelle took on an additional role as a teacher and coach at Azle Junior High School. Her interest in a better education for all students and wider opportunities for female athletes led her to run for the school board, and in 1982 she began a nine-year tenure – the first woman to serve on the Azle ISD Board of Trustees. In 1990, she became Board President – again the first woman to do so.
In her youth, Trelle was a counselor at Camp Longhorn. Combining this experience with her inherent affection for children and devotion to family, she often entertained nieces, cousins, and her children's friends during summer vacations. Dozens of kids (who are now adults) cherish the memories of what they refer to as Camp Trelle.
Many adjectives could be used to describe Trelle Seeds. Among them are faithful, compassionate, encouraging, accepting, uncomplaining, strong, wise, reassuring, outgoing, empathetic, and determined (some might say stubborn). Her smile would fill up a room, most of all, she was loving. Trelle treasured her family supporting them fiercely in every endeavor. And they will miss her profoundly.
Joining Rick in bereavement are son, Paul Seeds and wife, Renee; daughter, Trisha McAda and husband, Ben; along with the four precious, darlings who called her Grandmommy, Ashtyn Goodwin and husband, Zach, Kaley McAda, Megan Seeds, and Noelle Seeds; her brother, LR "Bubba" Sprott and wife, Sherry; nieces, Haley and Hannah Sprott; and a multitude of extended family and friends.
Trelle's unwavering Christian faith sustained and guided her and was an inspiration to all who knew her. After a lengthy and bravely fought illness, she left this life to step into eternity on February 2, 2023.
There she joined her parents, Billy Mack and Billie Jane (Ray) Sprott.
The post Susan LaTrelle (Sprott) Seeds first appeared on Silver Oaks Funeral & Cremations.