Steven (Steve) John Bekendam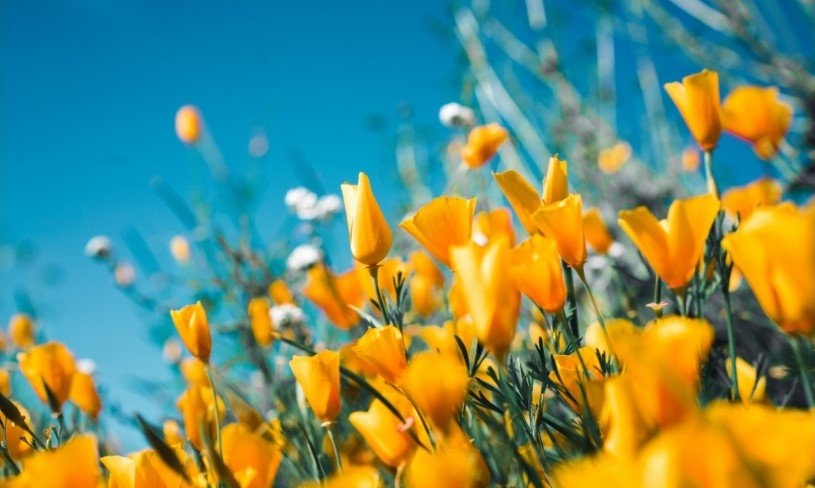 Steven (Steve) John Bekendam, 69, passed away on Tuesday, December 13,2022 in Bowie, Texas. He was born March 13,1953 in Long Beach, California to John and Lena Boersma Bekendam.
Steve, the oldest of eight kids, grew up on a dairy in Southern California. After high school, he moved to Texas and attended Texas A &M University. While at Texas A& M, he met the love of his life, Lesley, and played football and rugby.  One of his proudest moments was being a part of the 1974 National Rugby Championship team.
Steve was a hard-working and loving father to his kids and grandkids.  The most important priority in life was his faith in the Lord, which spilled over into every facet of his life and left a mark on all those around him.  Steve attended the Triple Cross Cowboy Church in Granbury.
He was preceded in death by his parents and by his wife, Lesley Drew Bekendam in December 2016.
Steve is survived by his daughters, Lynsey Cunningham and husband Charlie, Addie Enlow and husband Blake; son, Bo Bekendam and wife Andrea; ten grandchildren; sisters and brothers, Karen Bekendam, Teri Skipworth, Lori Hessing, Larry Bekendam, Tim Bekendam, Shirlee Rivera, and Jolene Mayfield; numerous nieces and nephews.
Graveside services will be held at 3pm. Saturday, December 17,2022 at Holly Hills Memorial Park in Granbury with Pastor Gary Leonard officiating
The post Steven (Steve) John Bekendam first appeared on Silver Oaks Funeral & Cremations.