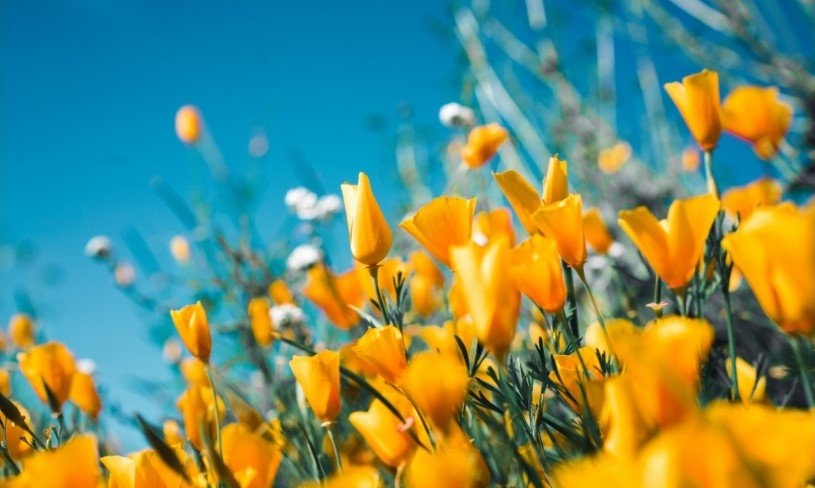 Stephen was born on July 2nd, 1950, to Kenneth & Catherine Krupa in Westfield Massachusetts.
He married Judy Aerl on September 18, 1970. They had daughters Tamara and Jenny. One adopted son Garrison.
He served in the Marines from 1968- 1976. He was in the Vietnam War and retired with a Purple Heart.
He is proceeded in death by his parents, wife Judy, daughter Tamara, son Garrison, sister Donna and brothers Kenny, Ricky and Bruce and granddaughter Annelise
He is survived by daughter Jenny and husband Rich, granddaughter Lauren and wife Val, granddaughter Alayna and husband Skyler, granddaughter Bella, grandsons Pierce, Knox and Hayes. And one great granddaughter Stevie Leigh. Brother David, sisters Cathy and Brenda and several nieces and nephews. He enjoyed wood turning and made beautiful bowls A Marine veteran , wounded in the Vietnam war, and received  the Purple Heart . He loved animals, especially his dog.