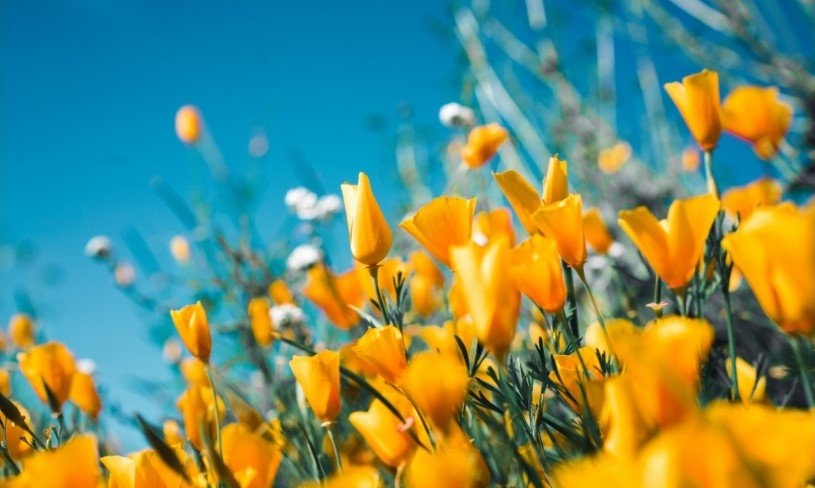 Stacey W. Dolan left us to be with her Heavenly Father on July 28th at the age of 55. She was a bright and loving soul and is already dearly missed by so many.  She was generous and kind to everyone she met. Once you were embraced by Stacey, you were immediately connected.
Stacey grew up in River Ridge, Louisiana and graduated from St. Mary's Dominican High School, Class of 1984.  She attended LSU and later transferred to the University of New Orleans where she graduated with a Bachelors Degree in Marketing.  Stacey moved to the Dallas/Ft. Worth metroplex with her job in 1989 and through hard work helped the company become the largest chain of chiropractic clinics in the U.S.
In 1991, Stacey was inspired to become an entrepreneur and used her business acumen to open and manage two successful chiropractic clinics of her own in Ft. Worth and Arlington, TX.  The clinics she operated provided caring and professional health care to thousands of metroplex residents and improved many lives.
In 2005, Stacey and her family moved to Granbury, TX to enjoy the small town lifestyle.  It was during this time that Stacey truly discovered her passion and her calling.  She began working directly with patients and after becoming certified as a QNRT practitioner, she opened her own wellness practice, Healing Works, in Acton, TX.  Her practice focused on the personal transformation of clients who needed healing or enlightenment to become the best version of themselves.   Stacey had an innate talent for discovering exactly what clients needed and a unique method of healing and coaching.  Her work impacted many lives and her legacy will live on through those she helped transform.
Stacey was always most proud of her two beautiful children, Emily and Charlie.  Their beautiful light, love, and great sense of humor is a true reflection of her own personality. She loved them dearly and will continue to watch over them from above. She had a passion for educating herself through reading, seminars, and research.  She was always reaching out to others in kindness, and healing souls through her wisdom and advice. She loved connecting with friends and spending quality time with her family.  Stacey loved being near the water in Granbury, as it tethered her to her home in Louisiana and her childhood vacations in Waveland, MS. The water gave her joy and peace.
Stacey is pre-deceased by her mother Carolyn Heausler and father Sidney Weigand.  She is survived by her children Emily and Charlie; siblings Sid Weigand and Scott Weigand; sister-in-law Jayne Weigand; nieces and nephews Shosha, Joshua, Nace, Abigail, Taylor, Liam, Brendan, Meghan, Kaitlyn, Ryan, Sean, Evan, Brian, and Andrew; Aunt Jan Wunderlich; Uncle Bill Wunderlich; goddaughter Emily Margarette; and many loving cousins and family members.
A memorial service will be held at 2:00 p.m. on Saturday, August 21st, 2021 at Acton United Methodist Church, 3433 Fall Creek Highway, Granbury, TX 76049. All friends and family are welcome to share in the celebration of her life. Reception immediately following.  Flowers may be forwarded to the church on the morning of the service. Service will be streamed live: https://actonmethodist.com/live
Stacey's final resting place will be in the Garden of Memories, Metairie, La. A graveside service will be held October 10th, 2021 at 10 a.m.  We will miss our beautiful Stacey.