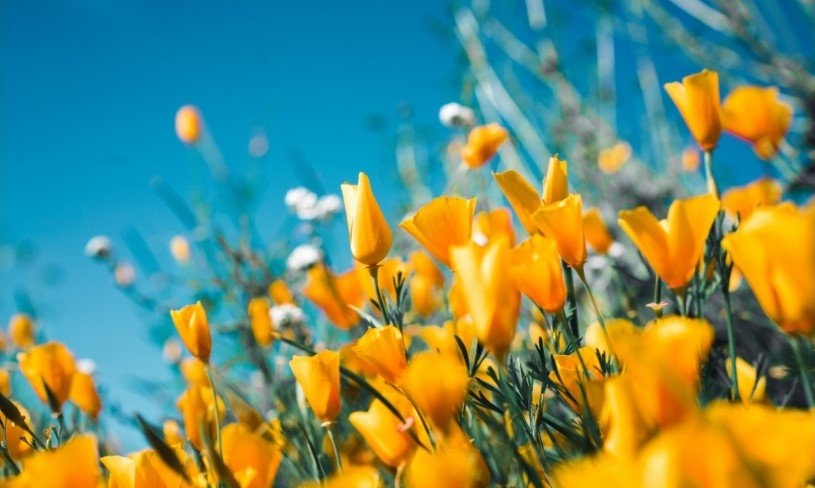 Shirley Merrill, 90, passed away on Thursday; June 30, 2022, in Glen Rose, TX. She was born October 16, 1931, in Villisca, Iowa to Carl and Blanche Carlson.
Shirley loved the Lord dearly. She attended Grace Bible Church in Granbury, TX, and would often attend church at Waterview, where she was a resident for several years. She was very active and would attend most of the activities at Waterview. She was one of the better players at Bean Bag Baseball, which was  her favorite activity. She loved singing with the Sunshine Singers or attending bible study.  When there were no activities scheduled, she would often say "I will just stay home and be lazy".
At the age of 18 Shirley started taking flying lessons and was once forced to make an emergency landing in a pasture when the engine quit.
Shirley was known as mom, grandma, and as "Grandma Grape" by her family.
Shirley was the mother of three, the grandmother of seventeen and the great-grandmother of thirty-four.
She was preceded in death by her husband, Willis G. Merrill.
She is survived by her son, Dr. Steven  Merrill and wife Shirley of Taylorsville, N.C.; daughter, Carla Boyd and husband Richard of Granbury; daughter, Alice  Sanders and husband Steve of Riverside, CA.; grandchildren: Richard, Lisa, Karen, Nathan, Jessica, Onna, Wells, Cooper, Josiah, Naomi, Esther, Rebecca, Miriam, Isaac, Arron, Daniel, and Luke, as well as thirty-four great-grandchildren.
A Memorial Service will be held at 3pm. Thursday; July 7, 2022 at Wiley Funeral Home Chapel in Granbury with Pastor Terry Enns officiating. There will be a reception following at Grace Bible Church, 201 E. Clifton Road, Granbury, TX.