Shirley Louise (Westfall) Spradlin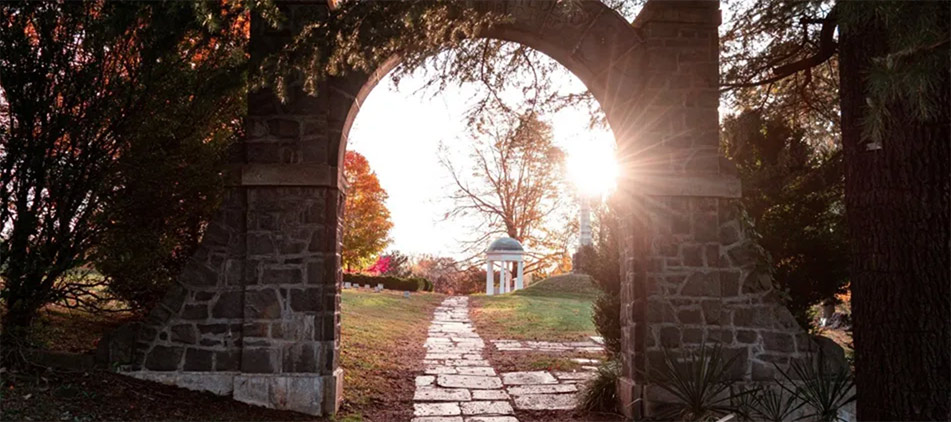 Shirley Louise Spradlin, 85, of Springfield, formerly of Decatur and Texas, died at 12:05 am, Saturday, February 4, 2023 at Country Lane Memory Care in Riverton. She was born November 16, 1937 in Alexander, IL, the daughter of John and Zelma (Taylor) Walker.
She is survived by three children, Cheryl (Jeff) Berkler of Springfield, Jason Reed (Becky) Spradlin of Maui and Shelly Westfall of Texas; four grandchildren, Travis (Megan) Koester, Cody Woods, Kylanna and Annanias Spradlin; three great grandchildren, Levi, Elijah and Vivian Koester; two sisters, Judy Long of Whitehall and Mildred Bryant of Woodson; one brother, John (Karol) Walker of Jacksonville and numerous nieces, nephews and cousins.
She was preceded in death by her parents and one sister, Joyce Walker Acree.
Shirley was a Real estate agent in Decatur and retired from the Macon County Assessor's office.
She was a 2nd degree black belt in karate and loved to ride her trike and drive her corvette.
A private family service will be held at a later date.
Memorial contributions may be made to W.I.L.D.
Share stories & photos at StaabObituary.com
©2023 All Content Obituary Systems