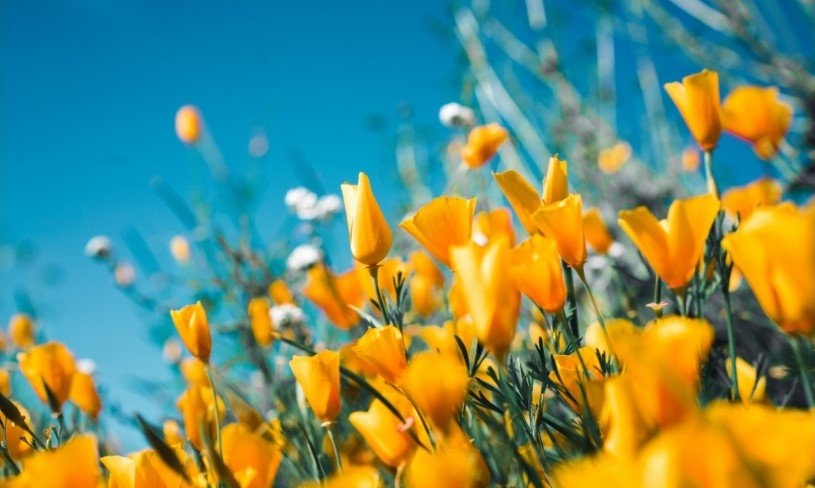 Shirley Etta Powell, age 86, of Dover passed away Thursday, August 26, 2021, while in the care of Community Hospice's Truman House at New Philadelphia after a period of declining health.
Shirley was born on June 24, 1935, in Meadville, Pennsylvania to the late Carl and Frances Mae Brannon Best.
After moving to Ohio in 1937, Shirley attended school in New Philadelphia, where she graduated in 1955. After graduation, she spent two-and-a-half years in the Air Force where she was 2nd Class rank.
Shirley was a longtime member of the First Church of the Nazarene at New Philadelphia where she was a Sunday School teacher, a nursery attendant, and sang in the choir.
Shirley married James Powell in 1969 and they enjoyed spending time on Leesville Lake on their pontoon and camping until his passing in 2000. Shirley also enjoyed watching birds and going for walks in the woods.
She began her career at Belden & Blake Oil & Gas in Canton as a computer operator and assistant bookkeeper. She then worked at Schwab Industries in accounts payable for 33½ years until her retirement.
She is survived by her step son-in-law, Roy Smith; step granddaughters, Barbara Smith and Debbie Smith all of Dover, and numerous nieces and nephews.
Shirley had five siblings, Henry (Marion) Best, Dick Best, Frank Best, Frances Forrest and Dorothy Best, most of whom have passed away.
Graveside services will be held at Zoar Cemetery on Saturday, September 18, 2021 at 11 AM with Pastor Mark Maddux officiating. A reception will be held at the Fairfield Twp. fire station at Somerdale following the service. Cremation care has been handled by the Linn-Hert-Geib Funeral Home & Crematory at New Philadelphia.
The family would like to thank the New Dawn Healthcare Center and Community Hospice Truman House for Shirley's care.
The post Shirley Etta Powell appeared first on Geib Funeral Home & Crematory.