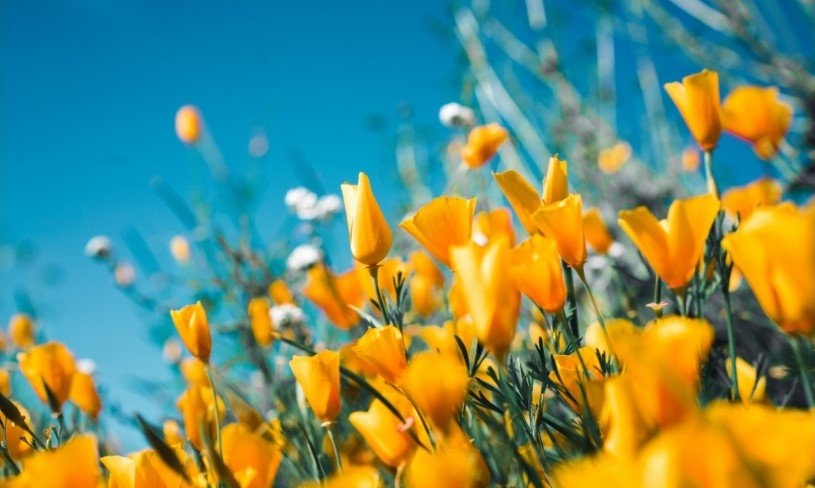 Sherrie Nell Matlock, born April 28, 1946, in Granbury TX, passed away Wednesday December 21, 2022, at the age of 76 in her home surrounded by loved ones.  A lifelong resident of Granbury, she enjoyed serving her community through her 50-year career at First National Bank of Granbury and retired as one of the company's Vice Presidents, after which she continued to serve on the Board of Directors until her diagnosis with AML leukemia this past spring. Her greatest joy was her family, for whom she would go to any length and always give from the depths of her heart.
A celebration of life will be held on Thursday December 29, 2022 from 4pm to 7pm at the family home.   The informal gathering will provide an opportunity to share stories of her wonderful life.  In lieu of flowers please consider a donation to the Cancer Research Institute (CRI) or a charity of your choice.
Sherrie was preceded in death by her loving husband of 56 years Tom Matlock and her parents Gordon and Flora Reed.  Sherrie is survived by her children Chuck Matlock and his wife Sherry, Rhonda Sims and her partner Shae; grandchildren Devin, Brittany, Cody and his wife Leesa, and Nichole; great grandchild Luke; sister Ann Osbourne, sister-in-law Deana Goble and her husband Gary, and brothers Ray Reed, and Danny Reed and his wife Kathleen; several nieces and nephews.
The post Sherrie Nell Matlock first appeared on Silver Oaks Funeral & Cremations.