Sandra "Sandy" S. Bollinger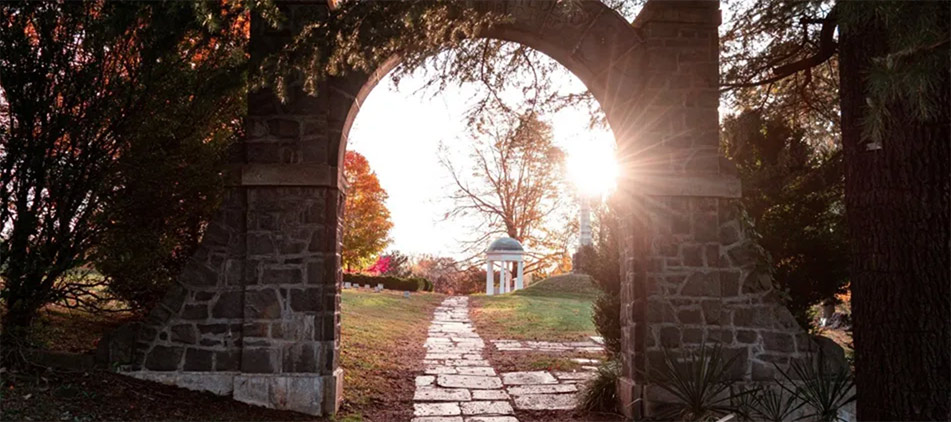 Sandra "Sandy" S. Bollinger, 80, of Mansfield, passed away Friday, September 3, 2021 at OhioHealth Mansfield Hospital. Born July 19, 1941 in Mansfield, she was the daughter of Arthur and Romaine (Schmidt) Lantz.
Sandy retired from Lexington School where she worked in the cafeteria. She enjoyed gardening, quilting in the winter and crocheting in the summer. A Christian woman, her faith in God never wavered. She loved her dog Bailey and let him sleep with her nightly.
A beautiful person inside and out, Sandy was a very generous and kind lady who loved her family deeply.
She is survived by her son, Scott Bollinger; her daughter, Dawn Dawson-Bollinger (Billy "Bones" Southerland); a grandson, Josh Bollinger; a granddaughter, Amanda Bollinger; great grandchildren, Leigha Bollinger, Mackenna Bollinger, Jayce Bollinger, Kieran Bollinger and Radley Bollinger; and sisters, Marilyn (Gary) Bailey and Shelley (Ernie) Corwin
In addition to her parents, she was preceded in death by her husband of 25 years, Paul Bollinger.
Friends may call from 5:00 p.m. to 7:00 p.m. Monday, September 13, 2021 at the Diamond Street Home of Wappner Funeral Directors, 98 South Diamond Street, Mansfield. Funeral services will be held at 11:00 a.m. Tuesday, September 14, 2021 at the funeral home. Burial will follow in Oak Grove Memorial Park.
Memorial contributions may be made to St. Marks Lutheran Church or OhioHealth Hospice.
The post Sandra "Sandy" S. Bollinger appeared first on Wappner Funeral Directors and Crematory.