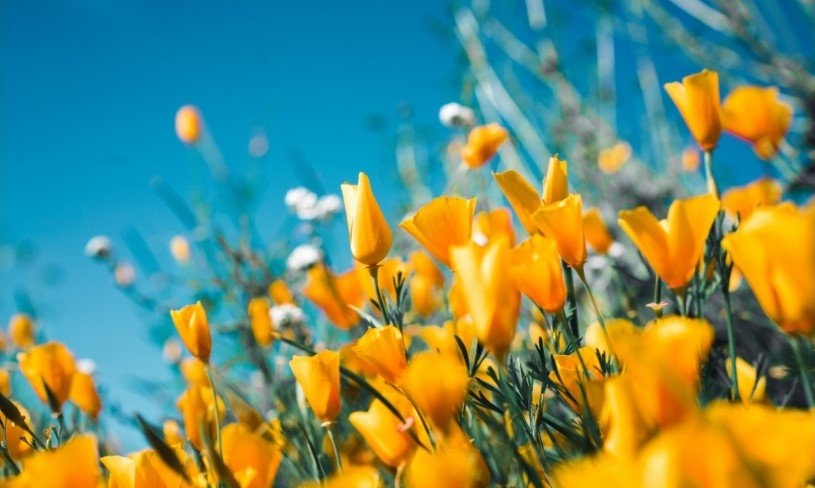 Samuel E. McGowan, Jr., 78, passed away Thursday, January 7, 2021 in Fort Worth, Texas. Sam was a financial industry icon for 51 years. With little more than determination, he worked his way up from Board Marker and Mail Clerk to become a Senior Vice President over the entire Southwestern United States region of Paine Webber (now UBS). After 33 years at Paine Webber, Sam opened a private practice of Investment Centers of America in Stephenville, Texas but continued to serve clients all over the country.
Sam, the son of Marguerite and Samuel E. McGowan, Sr. of Dallas, TX, was born April 25, 1942 in Dallas. On August 17, 1962, he married Marylyn Patton. He was preceded in death by his parents and his sister, Judy Cianciolo.
Sam is survived by his wife of 58 years, Marylyn, his daughter, Angela Dlugos, and her husband, Michael Dlugos, of Valley Mills, TX, his son, Michael McGowan, and his wife, Lacey McGowan, of Granbury, TX, and five grandchildren, Rachel Dlugos, Sara Dlugos, Emily Dlugos, Amanda Periman, and Connor McGowan.
A Memorial service will be held at 2:00 PM. on Sunday; March 14, 2021 at Wiley Funeral Home Chapel in Granbury, TX.
In lieu of flowers, the family suggests that donations be made to The Muscular Dystrophy Association, Wounded Warrior Project or a charity of your choice.