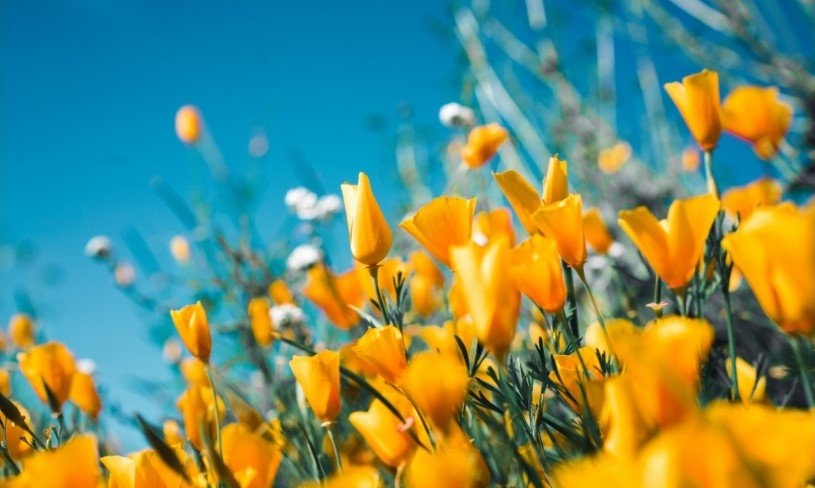 Sally Ann Westbrook, age 87, of New Philadelphia died peacefully, Wednesday, August 25, 2021, in Schoenbrunn Health Care Center at New Philadelphia following a period of declining health.
Born in Dover, Ohio on February 2, 1934, Sally was a daughter of the late William C. and Wilma P. Kappler Schupbach.
She was a 1952 graduate of New Philadelphia High School and on October 17, 1958, married Clarence L. "Clem" Westbrook. The couple enjoyed RVing and were members of the Midwest Coachmen Camping Club and the Family Motor Coach Association. They traveled throughout the United States having had the opportunity to visit more than half of the continental US and even were able to make a special trip to Hawaii.
Sally enjoyed fishing trips to Canada, mowing the lawn, helping on the family farm, and had a great love for dogs. She was a longtime member of the Leesville United Methodist Church.
In addition to her husband of nearly 63 years, Sally is survived by her children, Terry (wife, Joy) Westbrook of Tuscarawas, Cindy (husband, Jon Yackey) Everett of New Philadelphia; her grandchildren, Emily (husband, Jeff) Phillips, Kari (husband, Mike) Barber all of Tuscarawas, Suzy (companion, Chris Stephan) Everett of North Ridgeville, and Derek (wife, Brittany) Everett of Canton. Completing the family are six great-grandchildren and two nephews.
In addition to her parents, Sally was preceded in death by a sister and brother-in-law, Betty and Jim Ickes.
A graveside service will be led by Pastor Jerralyn Myers on Monday, August 30, 2021, at 1 PM in the Holmes Church Cemetery. All are invited to share in a meal and fellowship in the Geib Family Center at New Philadelphia following the service.
Memorial contributions in Sally's name may be directed to Community Hospice, 716 Commercial Avenue, SW, New Philadelphia, Ohio 44663 or to Leesville United Methodist Church, PO Box 83, Leesville, Ohio 44639.
The post Sally Ann Westbrook appeared first on Geib Funeral Home & Crematory.