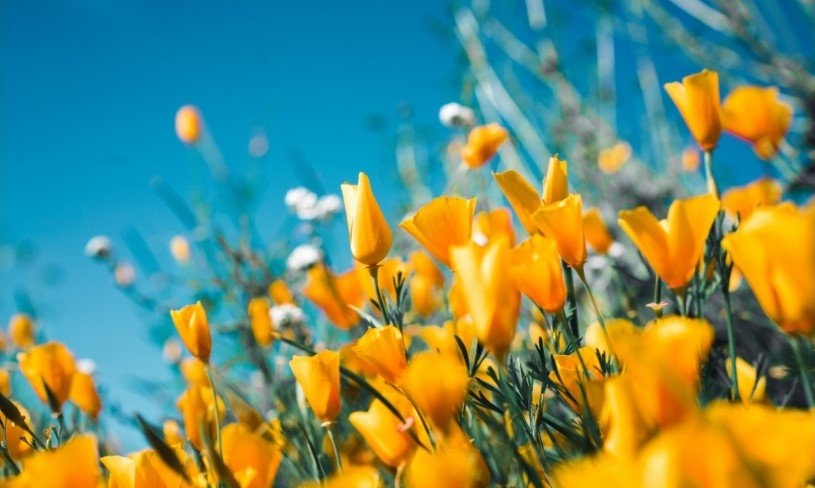 Rufina Lujan, age 89, passed from this life on January 8, 2023 in Weatherford, Texas.
Memorial Service:  2:00 p.m. Sunday, January 22, 2023 in Biggers Funeral Chapel, 6100 Azle Ave. Lake Worth, Texas.
Rufina was born March 25, 1933 in Mexico, Santa Maria De Los Angeles to the late Francisca Garcia and Rosendo Lujan.
She had six children and was a stay-at-home mother.  Rufina loved her children and grandchildren more than life itself.  There wasn't anything she wouldn't do for them. She lived her life for her children and was an amazing woman. She will be greatly missed by her family. She has finally reunited with her beloved sons Javier and Gil and has found peace.
She was preceded in death by children: Javier Becerra Lujan and Gilberto Becerra Lujan.
Rufina is survived by her four children: Manuel Becerra, Maria De Lourdes Favela and her husband, Hector, Patricia Guadalupe Avila and her husband, Victor Francisco, and Sergio Julian Becerra and his wife, Laura; Grandchildren: Karla Becerra, Armando Becerra, Javier Becerra, Teresa Martinez, Emanuel Becerra, Ivan Becerra, Patricia Becerra, Mireya Becerra, Enrique Becerra, Marisol Arevalo, Myrna Harris, Miriam Valenzuela, Hector Favela, Jr., Alejandro Jair Avila Becerra, Karla Patricia Avila Becerra, Sergio Becerra, Jr., Cesar Becerra, and Claudia Becerra.
The post Rufina Lujan first appeared on Silver Oaks Funeral & Cremations.