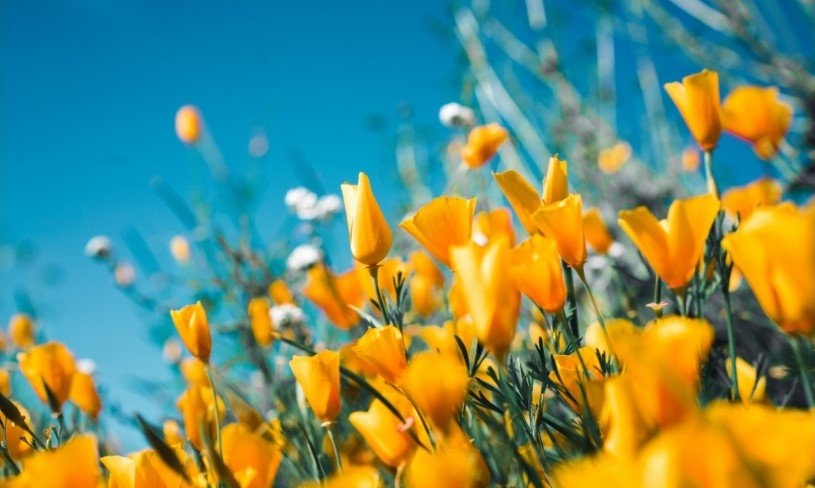 Ruby Jane Snow Koonsman, age 84, of Granbury entered into rest on August 16th, 2021 with family by her side, in Stephenville.
Born in Stephenville, Ruby was an active and playful child. She loved to play basketball, and was constantly keeping up with her four brothers and one sister on the farm.  She could ride a calf and plow the fields as well as her Daddy, and still had the spark to play under the porch with her siblings before dinner. God and Family were the center of her world, which never changed.
In 1955 Ruby married and moved to Fort Worth where she raised her two children with beaming mother's pride. She was a nurturing, caring and thoughtful mother; never putting herself before her children, or anyone else for that matter. Between Darla and Elton's school and sport activities she enjoyed spending time with 'the coffee girls', sharing recipes and swapping stories about their children.
Ruby had a fruitful career in the medical field from 1970-2015. She was a calming presence for many that passed through her care. During this time she moved to DeCordova, and once again found herself with another group of friends, this time centered on Golf.  All the while, maintaining a close relationship with the Lord, never wavering from His direction.
Her active lifestyle never slowed. Ruby was quick to play with her granddaughters, whether teaching them the secrets of her cooking or brushing their hair. She loved their slumber parties and was up early to make them cinnamon toast dripping with butter.  Later in life she was an active participant in Senior Citizen Dances, two-stepping her way through the weeks with her dancing partner Lloyd Smith. Ruby volunteered at Acton United Methodist Church often and was not afraid to hop on a see-saw with one of her seven great grandchildren.
With her infectious laugh, smiling eyes and warm hugs, Ruby was loved by all whose lives she touched on her journey through this world. She was full of love with a servant's heart, she was driven by God, community and was dearly beloved by her family. For us, she was and will always remain, the hands that pull us together in prayer.
Ruby is survived by her children Darla and Monty Bedwell of Stephenville, Elton and LeAnne Koonsman of Fort Worth. Grandchildren Kelli Raymond and husband Josh, Kendra Burkhead and husband J.B., Shelbie Shackelford and partner Cody Admire, Shannon Elmquist and husband Blake.  Great grandchildren Jagger and Jarrett Raymond, Davis Shackelford, JoLeigh and Jase Burkhead, Bowen and Posey Elmquist. Siblings Tommy and Pat Williamson, Hayden and Fredia Snow,  William and Polly Snow and sister-in-law Edith Snow as well as numerous nieces, nephews and other family members.
Ruby is preceded in death by her parents Mildred Ruby and Floyd Burr Snow, sister Alma Dean Stone and brother Jerry Snow.
The visitation will be held at Wylie Funeral Home on Thursday, August 19th, 2021 from 12:00 until 1:45. Following the visitation, a burial service for family and friends will take place at 3:00 PM at Erath Garden of Memories, officiated by Werth Mayes. Pallbearers will be: Josh Raymond, J.B. Burkhead, Blake Elmquist, Cody Admire, Jagger Raymond, Davis Shackelford and Jarrett Raymond.
Donations in her memory may be made to: Rancho Brazos Community Center or Acton United Methodist Church Food Pantry