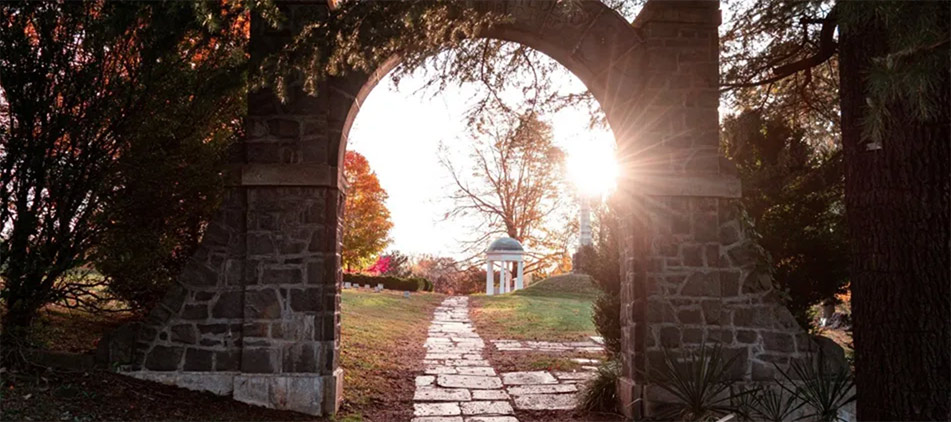 Ross M. Frisbee, 92, of Mansfield, Ohio passed away on Wednesday, January 26, 2022 at OhioHealth Mansfield Hospital. He was born in Mansfield on November 30, 1929 to the late Ross and Elizabeth (Schultz) Frisbee.
Ross graduated from Mansfield Senior High School where he played baseball and football. He later went on to play football for Indiana University. A sports enthusiast at heart, Ross would attend his kids and grandkids sporting events every chance he had. He was an avid fan of the Cleveland Browns and worked at Mehock Relay and helped to officiate at State Track Meets.
Ross worked at Tappan and later retired after his long career. He was a proud U.S. Army veteran and was a member of Post #26 AMVETS and Post #16 American Legion. He was also a member of St. Peter's Catholic Church.
A loyal, hardworking family man, Ross would do anything for his family, especially his kids. He was always sure to make time for them and shared many wonderful memories together. He enjoyed the holidays with family and going on trips together, especially to Ocean Isle Beach. He also enjoyed going to South Carolina in the fall on golfing trips with his friends.
He is survived by his children, Susan (Brian) Liming of Mansfield, Matthew Frisbee of Rossford, Nanette (Christopher) Stanish of Mansfield and Melissa (Greg) Betscher of Lexington; grandchildren, Christopher (Kelly) Frisbee, Father Matthew Frisbee, Katie (Matthew) Brown, Nicholas Frisbee, David Frisbee, Michael (Ali) Finnerty, Zachary Betscher, Elise (Jon) Watkins, Christopher (Jenny) Liming, Dathan (Danielle) Liming, Chad Stanish and Conner Stanish; great-grandchildren, Aubrey Stafford and Violet Brown; and sister-in-law, Martha Hosler of Mansfield.
In addition to his parents, he was preceded in death by his beloved wife who passed in October 2021, Rosemary (Tracy) Frisbee; daughter, Annette Frisbee; and grandchild, Ashley Stafford.
The family will receive friends from 11:00 a.m. – 12:00 p.m. on Tuesday, February 1, 2022 at St. Peter's Catholic Church, 60 S. Mulberry St., Mansfield, Ohio 44902. A Mass of Christian Burial will follow beginning at 12:00 p.m. with Father Matthew Frisbee officiating. He will be laid to rest in Mansfield Catholic Cemetery. The Diamond Street Home of Wappner Funeral Directors is honored to serve the family.
The post Ross M. Frisbee appeared first on Wappner Funeral Directors and Crematory.