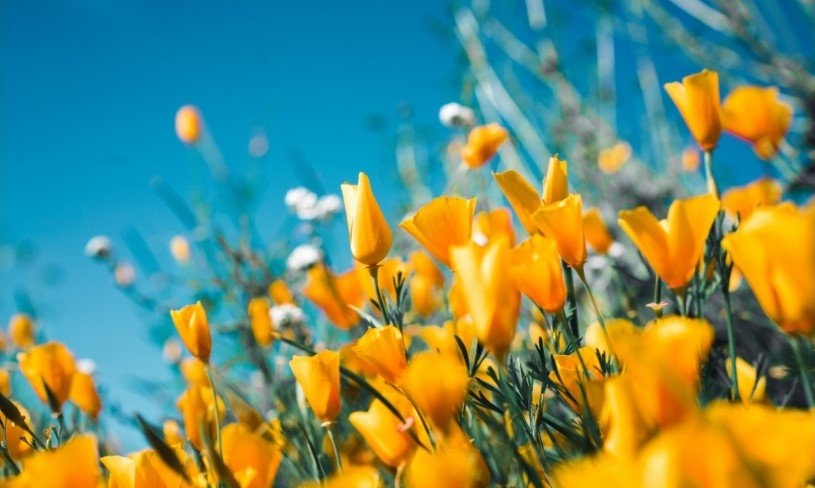 Ronnie "Ron" Smith, 76, passed away on Monday, July 11, 2022.   Graveside service: 11:00 AM, Thursday, July 14, 2022, White Church Cemetery.
Ron was born in Gorman, Texas to Claud W. Smith and Merl Dupree Smith.  He dearly loved and cherished his family and friends.
Ron loved hunting deer and in later years he preferred watching to shooting.  He loved his dogs Willie and then Willie Too.  Ron was a great cook, who loved good food especially chocolate pie.  He was a member of Glenview Church of Christ.
Ron was preceded in death by both of his Parents, Brother: Delbert Smith, Sisters:  Ima May Smith Tonn and her husband  Derwood Tonn; and Verna Dean Smith Underwood and her husband Milton Underwood, Daughter: Shawn Leslie Smith, Son-in-law: Tony Douglas, and Nephew: Jeff Smith.
Ron was Survived by his Wife: Bettie Broadway-Smith, Daughters: Skye Burleson and husband Phillip, Bennie Douglas, Bettie Gowin and husband Robert,  and Alicia Smith, Grandchildren: Trista Burleson, Parker Burleson, Clint Douglas and wife Erin, Cassie Roberts, Carrie Martin and husband Jason, Great -Grandchildren: Alexis Douglas, James Davila, Cole Evert, Marcus Davila, Mason Evert, Olivia Davila, Avyn Douglas, and Ethan Albrecht, Sister-in-law: Merna Smith, Nephews and Nieces: Stanley Underwood and wife Judy, Eddie Smith, Gary Tonn, Ricky Tonn, Tim Tonn, and Terri Tonn and by extended family and many friends.