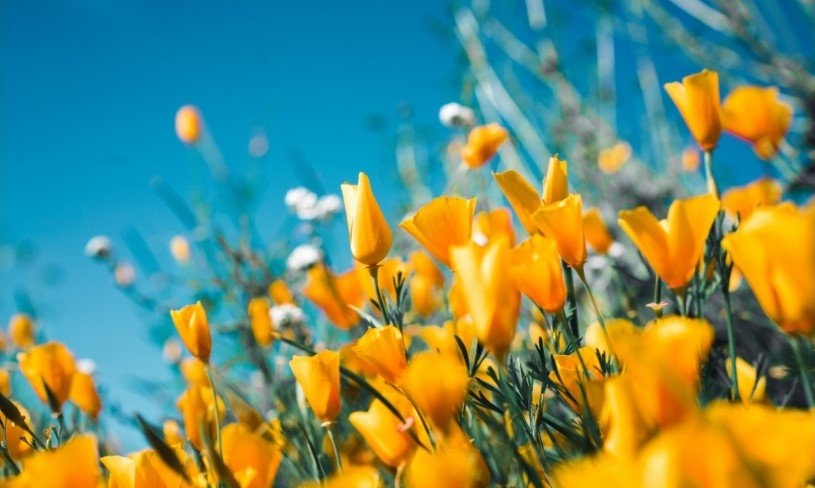 Ronald E. Trochuck
Of Fontana
Ronald E. Trochuck was born January 22, 1937 in Des Moines, Iowa to Fred and Edna (Madorian) Trochuck.  He passed away early Sunday, January 15, 2023 at his home in Fontana.
Ron graduated from Iowa State University with a degree in Forestry. He had a passion for golf and loved spending time with family. Ron and Karen would spend the winter months in Florida enjoying the sunshine. He always looked forward to his weekly cigar meetings. He will be truly missed as a loving spouse, father, and grandfather.
Ronald is survived by his wife Karen Hope (Merical) Trochuck, whom he married on November 9, 1958 in West Des Moines, Iowa; his daughters Suzanne (Michael) Farmer and Lisa (Darryl) Sirotzki; grandchildren Ryan (Stephanie) Farmer, Caitlin Farmer, Amanda Sirotzki, Justin Farmer, Sydney Sirotzki, and Sarah Sirotzki.
He was preceded in death by his parents; 3 brothers, and 2 sisters.
A visitation will be held on Monday, January 23, 2023 at Toynton's Walworth Funeral Home, 328 Kenosha St., Walworth, WI from 4:00 PM until 8:00 PM.  A funeral Service will be held at Immanuel Lutheran Church, 700 N. Bloomfield, Lake Geneva on Tuesday at 11:00 AM
A private family burial will take place at Memory Gardens Cemetery in Arlington Heights, Illinois.
In lieu of flowers memorials may be given to: The Multiple Myeloma Research Foundation www.themmrf.org
For more information call Toynton Funeral Home at 262-275-2171.
The post Ronald E. Trochuck appeared first on Nelson Funeral Homes & Crematory.