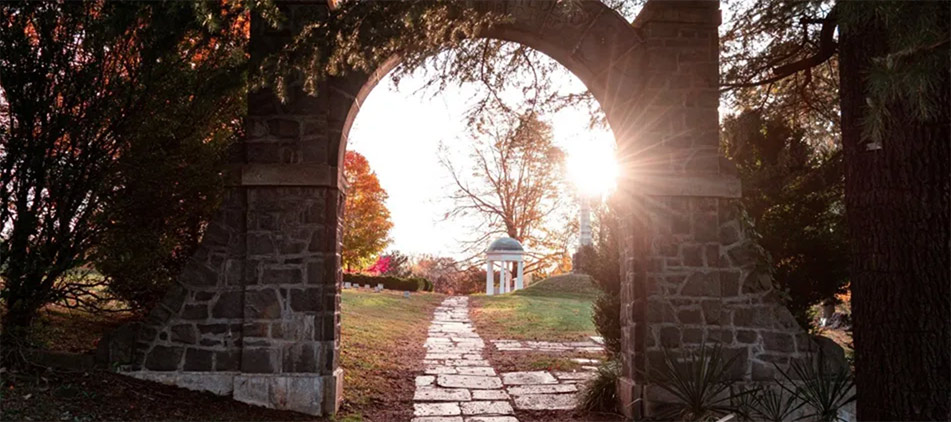 Ronald Darrel Adley, 74, of Mansfield, Ohio passed away Friday, September 24, 2021 at OhioHealth Mansfield Hospital. He was born in Mansfield on October 15, 1946 to the late Jesse and Ada (Jordan) Adley.
Ronald was a big jokester and a very gracious person. He loved children and being with family. He was the best dad, granddad and great-granddad anyone could ever ask for. Ronald loved to watch movies and collected watches.
He is survived by his daughters, Nicole Marshall and Rochsand (Bobby Watkins Jr.) Marshall; sisters, Sharon Merritt, Brenda Luckie and Barbara (Michael) Phillips; brothers, Larry "Skeet" Adley and Oscar "John" Adley; grandchildren, Zy'Aeria Moses, Astianna Likely, Shawn Likely Jr., Sierra Hawkins, Shakari Hawkins, Dayana Banks, Brandon Hawkins and Jahmere "Buddy" Banks; many great-grandchildren; longtime soulmate, Patricia Banks; special sons, Amir McCoy and Curtis Banks II; special brother, Todd West; special friend, Wayne Lindsay and Rose Bound; and many nieces, nephews and cousins.
In addition to his parents, Jesse and Ada Adley, was preceded in death by his brother, Donald "Duckie" Adley; nephew, Andre Adley; and special aunt, Electa Feagin.
The family will receive friends from 10:00-11:00 a.m. on Saturday, October 2, 2021 at the Latter Rain Church of God in Christ, 259 Glessner Avenue, Mansfield, Ohio 44902. A funeral service will follow at the church beginning at 11:00 a.m. with Elder Louis Blevins officiating. He will be laid to rest at 11:00 a.m. on Monday, October 4, 2021 in Mansfield Cemetery. The Diamond Street Home of Wappner Funeral Directors is honored to serve the family.
The post Ronald Darrel Adley appeared first on Wappner Funeral Directors and Crematory.