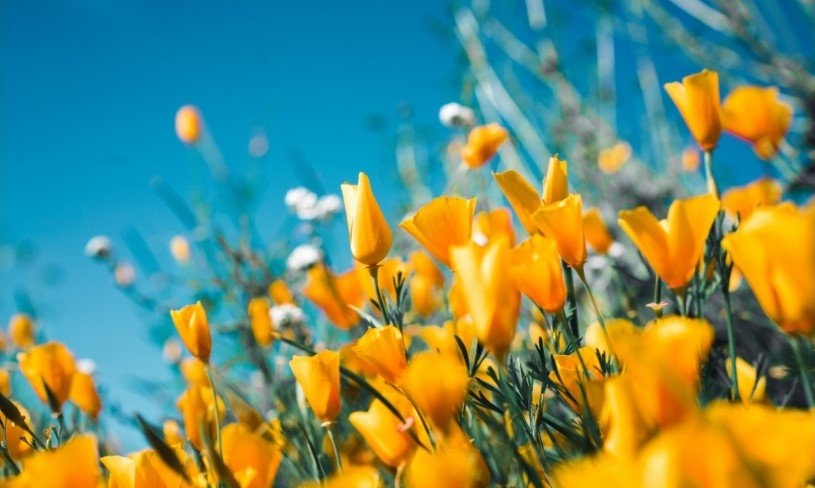 Ronald B. Bigler, Sr. age 91, of Ocala, Florida and formerly of Mineral City, went home to be with his Lord and Savior on Wednesday, August 31, 2022, in his residence surrounded by his family.
Born in New Philadelphia on April 9, 1931, Ron was a son of the late Dale and Hazel Parks Bigler.
Ron was a proud Veteran of the United States Navy and for many years co-owned and operated Atwood Gun and Sports with his wife, Rella. Ron enjoyed working on guns and getting to know his customers.
Ron is survived by his wife of 65 years, the former Rella Collinsworth; two daughters, Jean (Rodney) Engstrom of Ocala, Florida, and Debbie VanKirk of Lakeland, Florida; a son, Ron (Kim) Bigler of Lakeland, Florida; grandsons, Jim Diegmiller, Justin VanKirk, Jeff Bigler, and Jared Bigler; five great-grandchildren; a great-great grandson, and a sister, Carol Bigler.
In addition to his parents, Ron was preceded in death by a brother, Dale "Rene" Bigler and a son-in-law, Ed VanKirk.
The family will greet guests on Saturday, September 10, 2022, from Noon – 1 PM in the Linn-Hert-Geib Funeral Home & Crematory at New Philadelphia where Pastor Todd Gopp will lead a service celebrating Ron's life at 1 PM. Burial, with military honors, will follow in New Cumberland Cemetery.
The post Ronald B. Bigler, Sr. appeared first on Geib Funeral Home & Crematory.