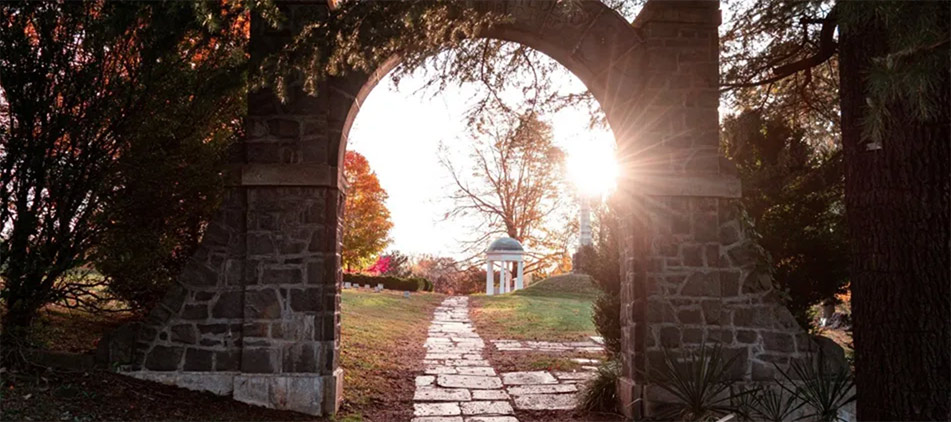 Roger G. Fuller of Shelby, passed away Tuesday evening, March 2, 2021, at OhioHealth Mansfield Hospital at the age of 74. He was born February 7, 1947, in Wytheville, Virginia, to the late Edward and Virginia Fuller.
He was a truck driver his entire adult life. A nature lover, Roger enjoyed bird watching, fishing, camping and boating in his free time. A lively game of cards was also a favorite activity. His faithful canine companion, Elvis, held a special place in his heart. Roger adored his family, especially spending time with his children and grandchildren.
He is survived by his wife, Ida Linda (Asher) Fuller; two daughters, Loretta (Jonathan) Tackett and Farrah (Tony Moon) Fuller; five grandchildren, Savannah Fuller, Trinity Tackett, Roger Michael Moon, Dylan Moon and Samantha Moon; a brother, John (Abbie) Fuller; and a sister, Vickie Fuller. In addition to his parents, he was preceded in death by two sisters, Sonja Fuller and Connie Maynard.
The family will receive friends from 12:00-2:00 p.m. Tuesday, March 9, 2021, at the Ontario Home of Wappner Funeral Directors, 100 S. Lexington-Springmill Road. The funeral service officiated by Rev. O. Douglas Tackett will follow at 2:00 p.m. He will be laid to rest in Greenlawn Cemetery, Crestline, Ohio.
The post Roger G. Fuller appeared first on Wappner Funeral Directors and Crematory.